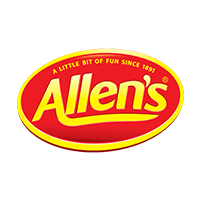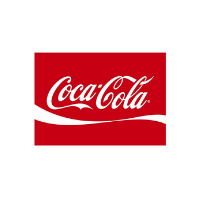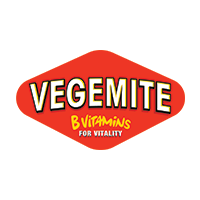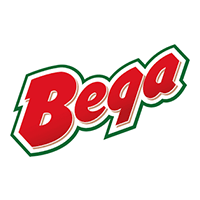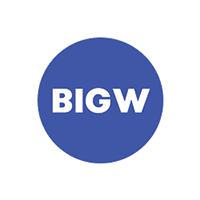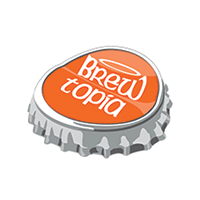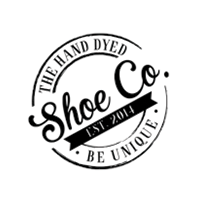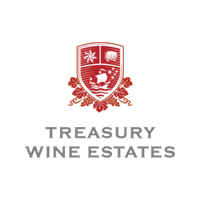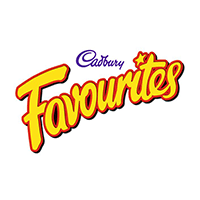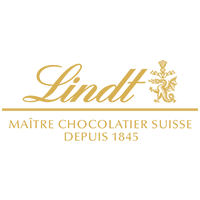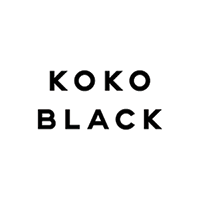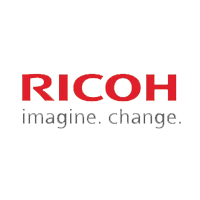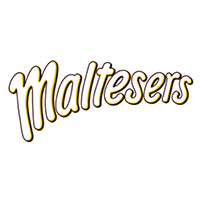 4 Parts to the Spiff3D Platform
Custom 3D Experiences

In 2D world, you need a gallery of photos, in 3D you just need one model. A model which is hyper-realistic and can be manipulated just like in real life. Add, subtract. change colors and more. 

No-code Back-end

Create your own custom experiences instantly, on-the-fly via use of a no-code back-end. Change and update without having to code anything via the 'Spiff Hub'.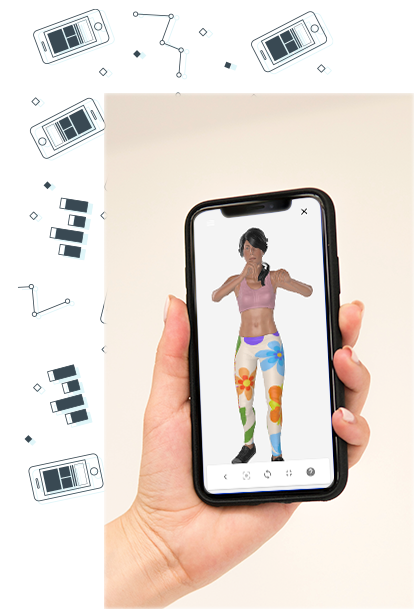 Analytics for Optimization

Don't just create customized experiences, improve them over time with detailed customer feedback via a proprietary data analytics layer. 

Fulfillment Automation

After checkout, create almost any output file type you wish. Then route that to almost any downstream fulfillment system before automating the whole process. Profitable, mass-personalization at scale is now a reality. 
Use Spiff3D to Your Advantage
Save time reading by watching some videos including interviews with the founder, answers to common questions, tours of the back-end, and real-life customer case-studies. Start watching here. Or keep reading below.
Convert more traffic into sales, increase AOV and recurring revenue.
Immersive 3D UX provides an online customer experience which rivals off-line shopping.
Replicate the emotional connection you get from human interactions. Spark desire and new reasons to purchase.
Learn how you can offer personalized experiences, visualized in real-time, to build true value in the online customer experience.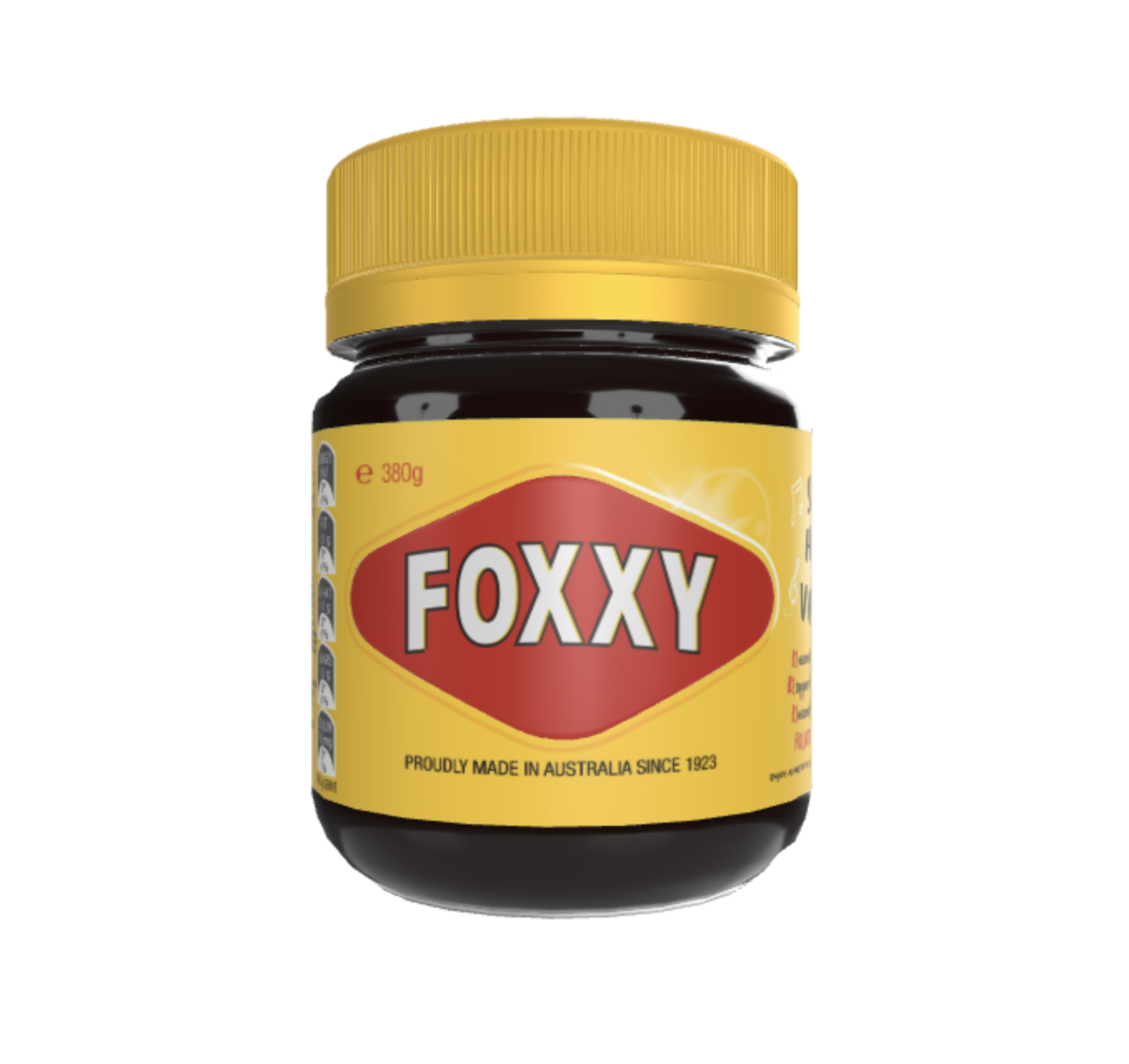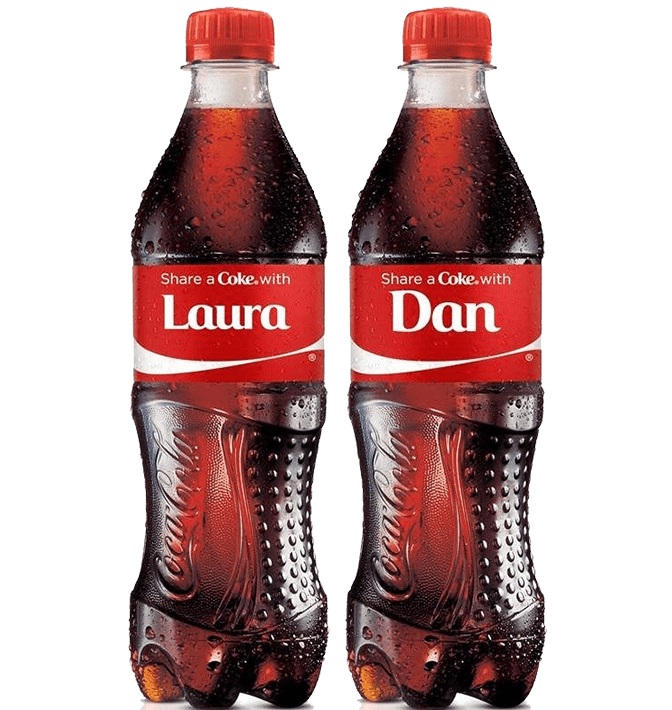 Launch Product Customization Campaigns
You may be familiar with the perennial success of Nike's 'Nike by you' or Coca-Cola's 'Share a Coke' campaign. 
You'll be less familiar with the fact that brands of any size can now execute campaigns like this for a fraction of the cost.
Our no-code, drag-and-drop customizer back-end has slashed the cost and time required to launch your own mass customization campaign.
Show Changes in Real-time
Many retailers are still in Web 1.0 land where customers can't interact with the products on offer. Using dynamic technology, you can instead let customers manipulate the product and see the changes appear before their eyes instantly.
They can switch between colors, add components, remove others, add their own photos, images, logos, or add messages. 
By making the product their own, you've formed an much deeper connection. The product will resonate. The product is something no one else can buy. 
'When I have my own content on your product I know this is one of a kind'
Learn how our Spiff Hub (back-end) makes product personalization possible, at scale, at low cost.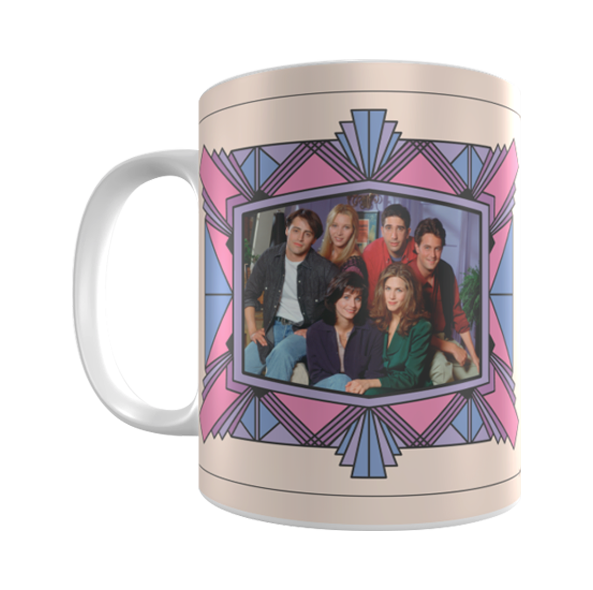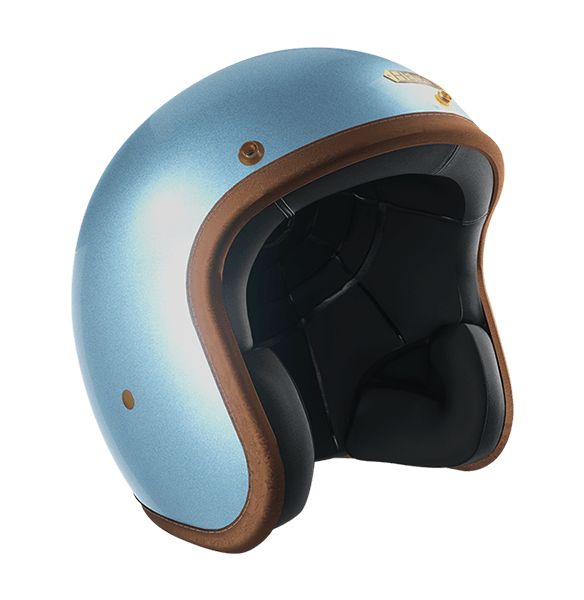 Most will admit that the future of retail is immersive AR and VR. It's just a matter of time. What's less known is that these experiences aren't possible without quality 3D product models.
But not all 3D models are equal. Some will look like a cheap video game. Hyper-realistic 3D product models will resemble the real thing.
With interactive, 3D models, you can allow customers to toggle between different materials, colors, patterns, or textures. Add and subtract components. All in a real-time, quick loading environment inside your web-browser. 
Hyper-realistic 3D allows customers to purchase complex products with absolute confidence. 
Enable Visual Product Configuration
Giving customers the ability to change and customize a product in 3D, in real-time makes it feel like the product is their own creation. Commitment to the sale is formed in an emotional way.
Competing brands without product configuration technology, will not stand a chance. Step into the future of digital customer experience today.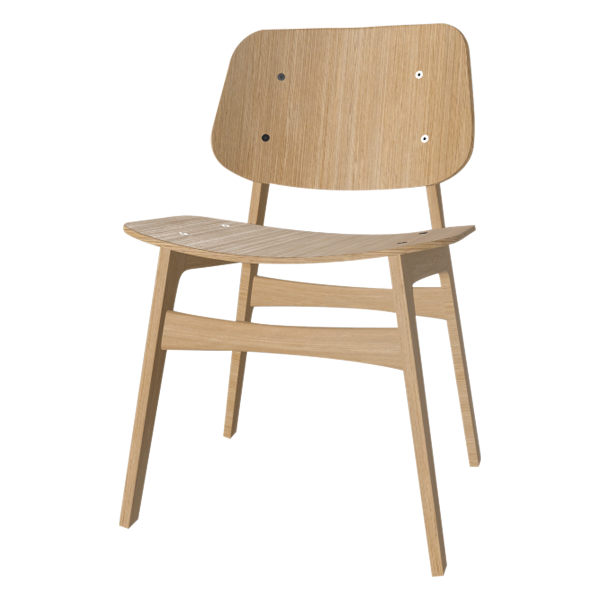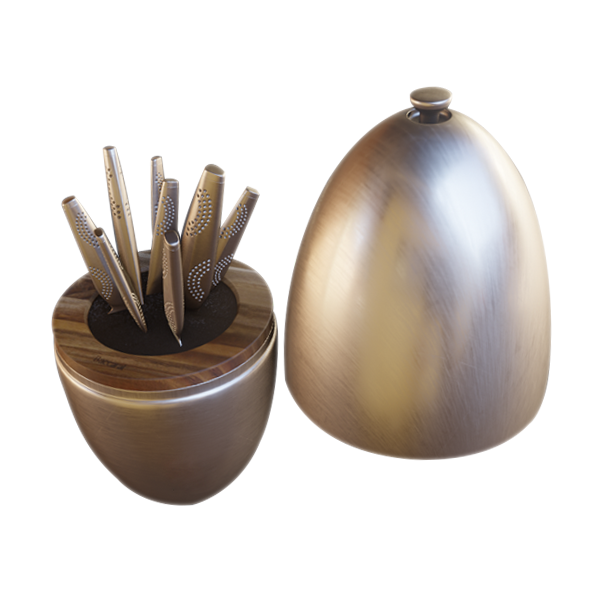 Enhance the Customer Experience (CX)
Create a brand experience that you have always dreamed of. Merge offline with online, virtual, and physical.
Powerful technology will help you execute. The only limitations are your own creativity.
Step into the future of digital customer experience possibilities today.
Personalize Product Packaging
Why use the same packaging for every customer?
You're missing out on a lucrative communication channel which can help strengthen the customer relationship.
See how you can enable the automation of 1:1 personalized packaging at scale.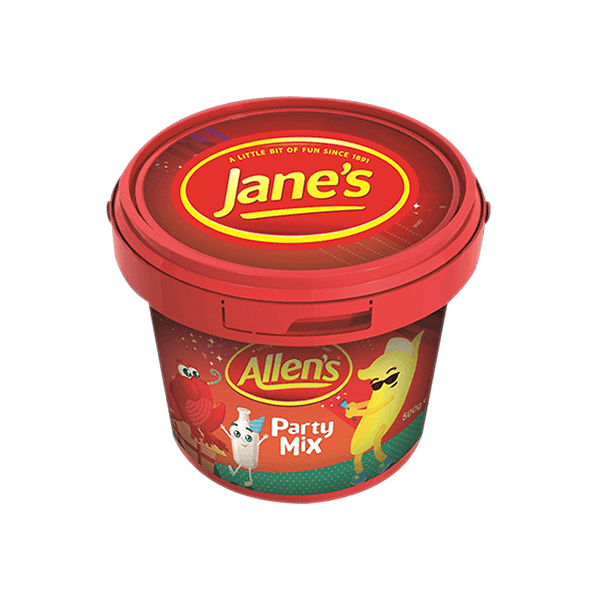 Demo Our Technology Right Now
No sign-up is required. Witness the future of retail right now by customizing one of the products below.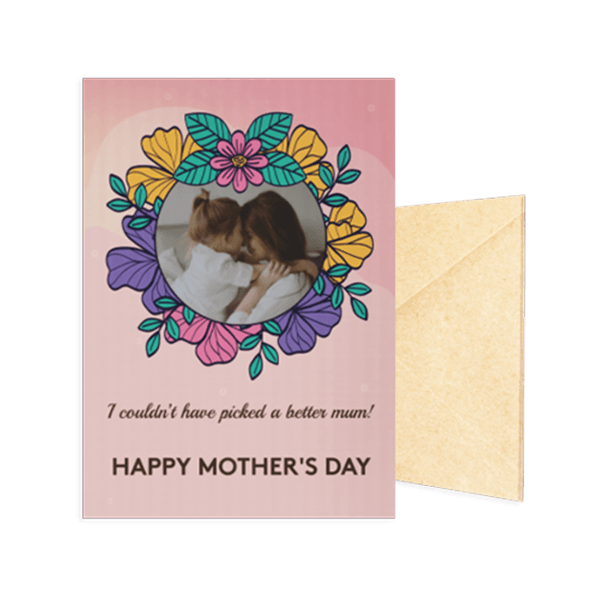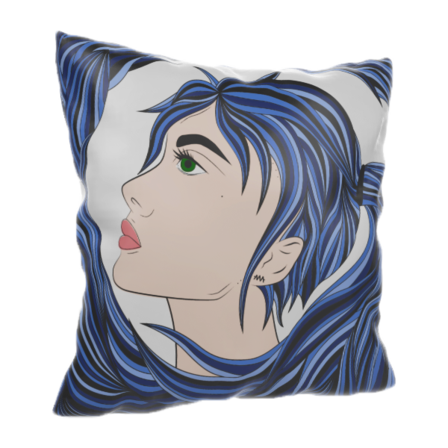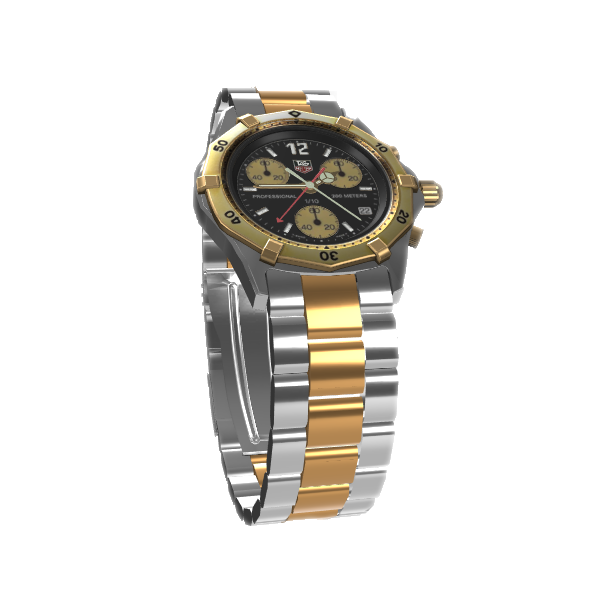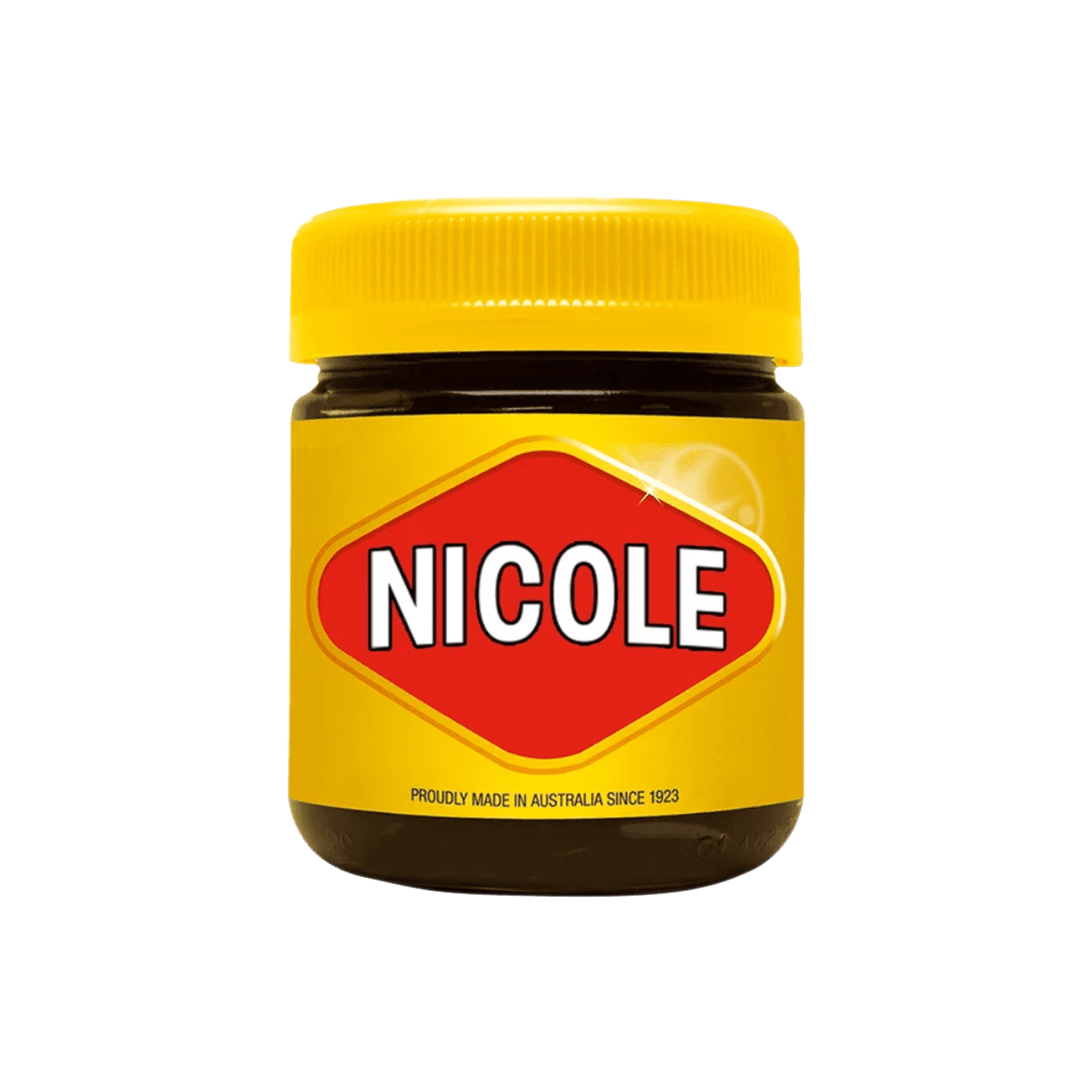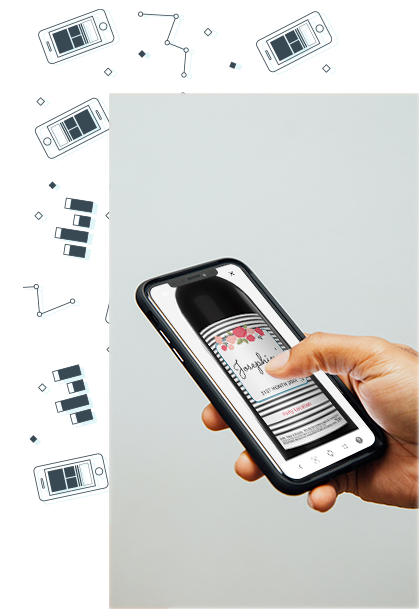 Customers love it| They will wait | Prepared to pay more
A Deloitte survey has found that:
36% of consumers expressed an interest in purchasing products that are customized to them.
48% of consumers were prepared to wait longer to receive their personalized product.
40% of consumers say they have purchased something more expensive than they originally planned because their experience was personalized.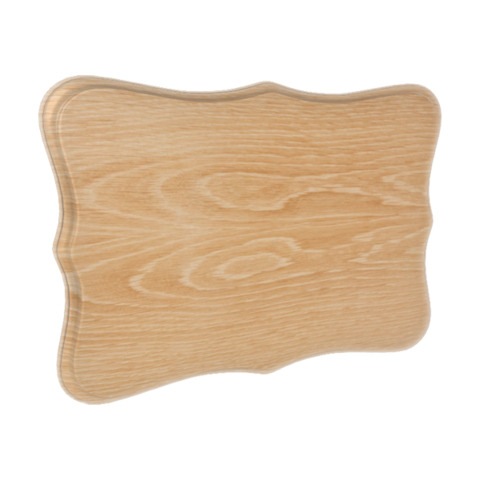 These guys are the real deal when you are looking for when need for specific customization is needed. The support here that I have received here takes away all the questions I had with the app. They are not scared to get on the phone and explain what they do and what they can offer. I have been with these people for almost a month now and they can transform anything you have into a nice-looking 3d model.
James
Shonovi Customs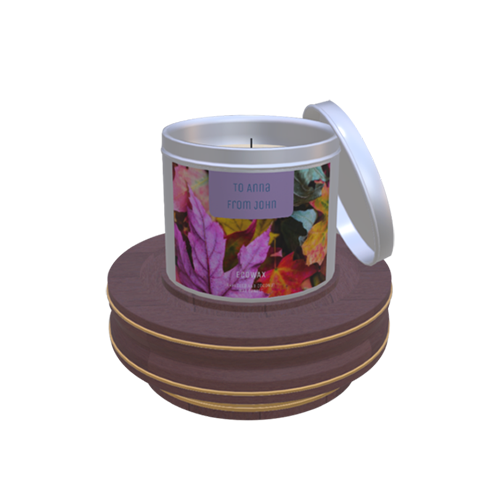 Great app. I'll be honest I'm very new to web development, a complete novice. But the team at spiff are phenomenal and were able to get everything set up exactly the way I wanted it. Great app with a great team behind it!
Azeem
Zoa Candle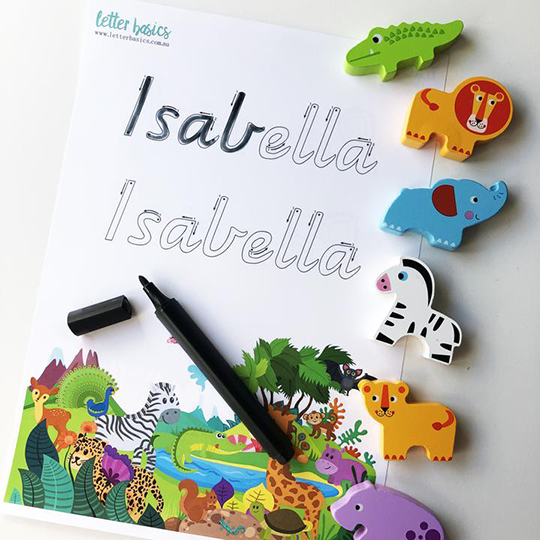 Spiff are amazing to deal with. As with any customisations, we have had our ups and downs, but Shadi (Director) has worked with me every step of the way to provide solutions to get the very best outcome, both for right now and for future updates. I love their passion for what they do but also how invested they are in helping me succeed. Shadi has both listened and implemented ideas and suggestions to make the system better.
Tash
Little Wooden Toybox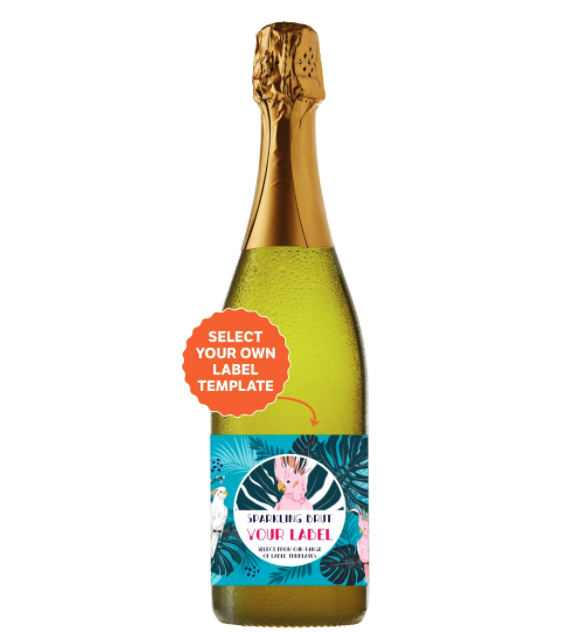 We were on Magento and we switched to Shopify just to use this app. The onboarding process was easy, the Spiff staff were extremely responsive and answered all my questions quickly. Our customers love playing around with the 3D model and customising products online. Sales are up and we now have opportunities to partner with other companies. This wouldn't have been possible without this app.
Brewtopia
Brewtopia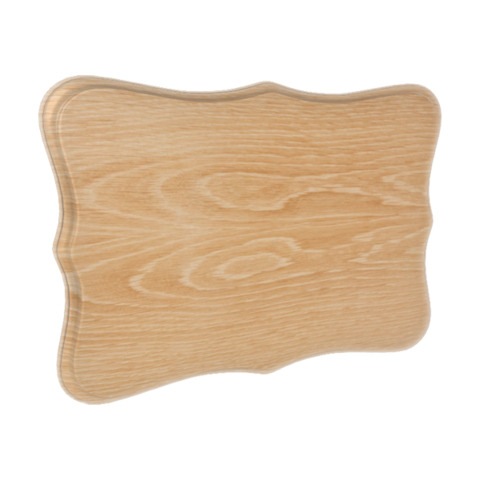 Amazing customer service from start to finish. The team at Spiff helped build me a 3D model. Any question I had they answered it in a timely manner. I Will highly recommend it over other companies
Alain
3Kings Merch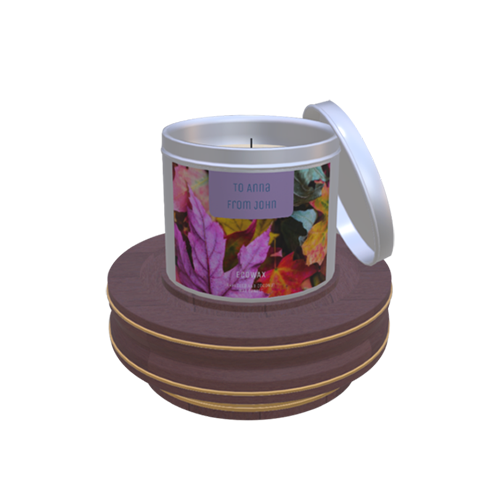 Incredible product. But even more beyond that, the guys at Spiff are absolutely LEADERS in service! It's not like many of the apps where you can expect a reply after 3 weeks. These guys WANT to look after you and they deliver a one-of-a-kind stunning product. It's transformed my business' proposition!
Simon
Hand Dyed Shoe Company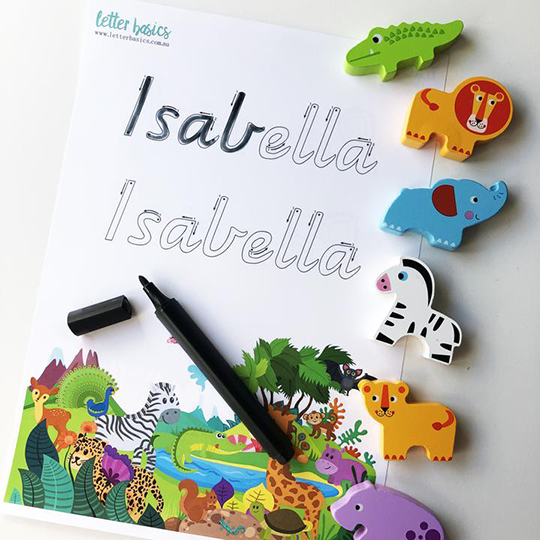 I use Spiff to help customise my products. Spiff has been incredibly awesome, super quick & responsive & nothing is too much trouble. They are helping our business reach new heights!
We have big plans with our custom products & Spiff is the only developer doing customisation properly! Very happy customer here!
Cooper Cricket
Cooper Cricket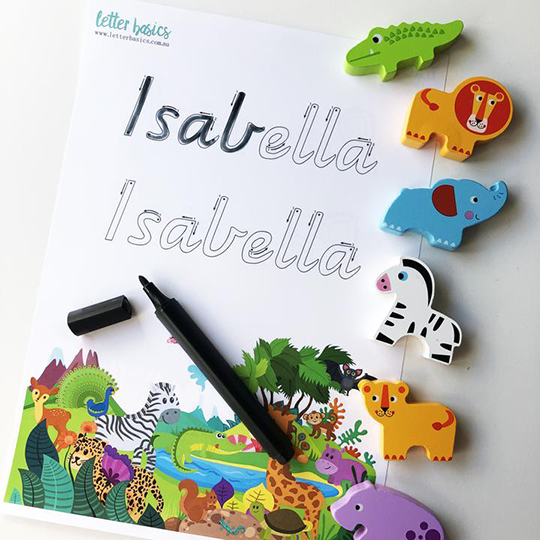 Spiff is designed to help your customers see how a customised product would look in real-time which promotes engagement and stickiness on your website as well as a real sense of assurance for the finished product.
I have done my first corporate product with them - a set of 4 x deck chairs where you add your logo aimed at the product launch/brand activation market - and I was extremely impressed with Spiff's responsiveness, workmanship, and their suggested 3D background which replaced mine(!) to help bring the product to life.
I will be getting them to do more products for me shortly and would recommend them to anyone who wants customers to see how the finished product would look.
My Event Decor
My Event Decor