Beautiful accurate and trustworthy 3D renditions which work on mobile in a browser, quickly and accurately
Customers want great 3D interactive experiences but they don't want to wait or have to download another app to do so. These 3D models work on almost every mobile phone (apart from ancient iPhone models such as an iPhone 3 etc).
We're also developing 2D models so that when a customer has a very old iPhone it will automatically render something on an older phone.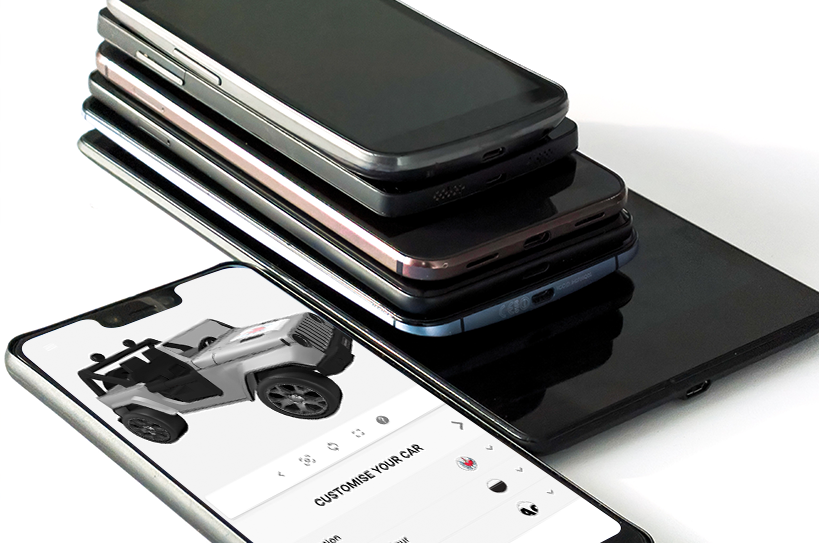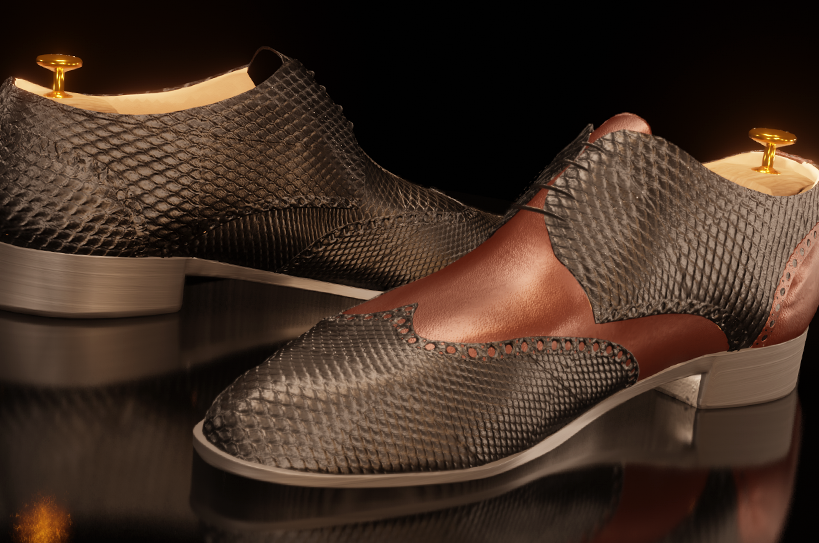 In the past, 3D models of products online have looked more like cheap video games than real things. Recent advances in web browser technology and mobile devices have meant that some of the creative restrictions have been broken. With our world-leading 3D technology everyone will be able to interact with a 3D render of the product that looks hyper-realistic.
In fact, most people don't be able to tell them apart.
They'll think it's a real photo. Don't believe us?
Superior Customer Experience (CX)
With 3D product models, you can allow the customer to interact with your product, virtually, in all its glory. Turn it around, look underneath, open the lid, zoom in and out. In 2D, this process is very clunky, requiring multiple clicks and navigation between different image assets. In 3D, it's seamless and smooth. The future of user experience design will be 3D. In fact, Kanye West has seen this and responded in kind with his new Yeezy store.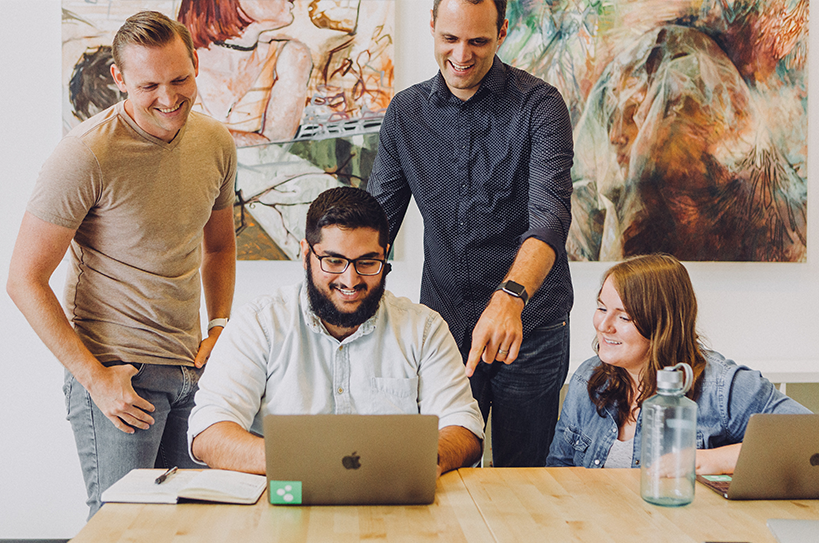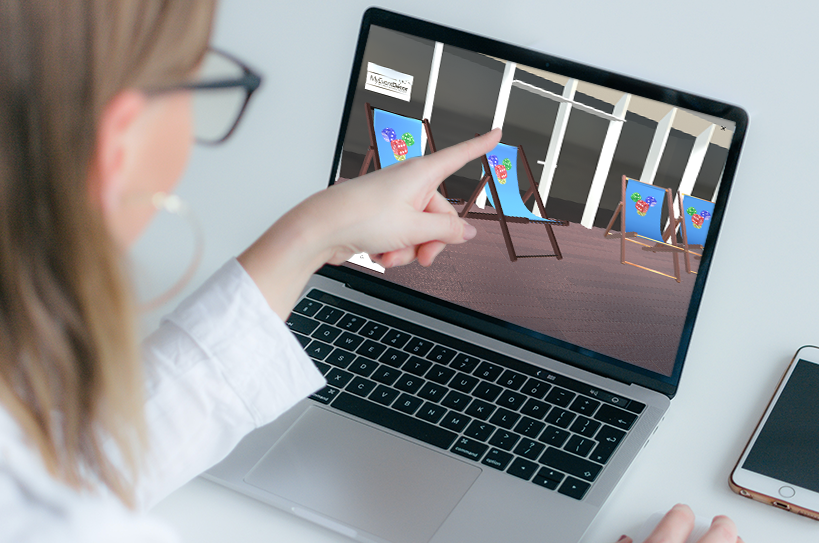 While you may think that 2D images and videos are taken from your product photoshoots are working perfectly fine for now, the future will require 3D product images. This is because of the impending mass adoption of augmented reality technology (AR). 3D models are needed to superimpose objects within a person's field of vision. So without 3D model assets, your brand won't be able to take advantage of the future.
Right now you can project technical superiority in the marketplace by upgrading your products to 3D.
The time and monetary costs that usually plague these projects have been slashed.
Faster, better quality, lower cost, personalization is now possible.