Customized printed product examples
Personalized Print Products
To give the customer the ability to visualize their printed design, to choose the exact color they like, and to see exactly where a photo has been uploaded onto their design requires a near pixel-perfect 3D rendition of the product.
How effective a company is with enabling customers to create an emotional connection with their designs will separate the market leaders from the rest of the pack which is why using a leading visualization and fulfillment service is so important.
No sign-up required. Witness the future of retail right now by customizing one of the products below.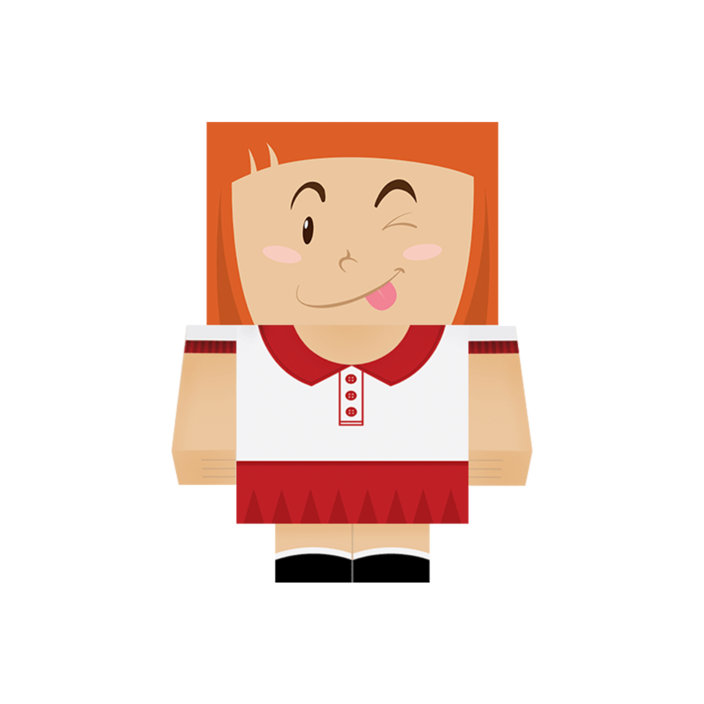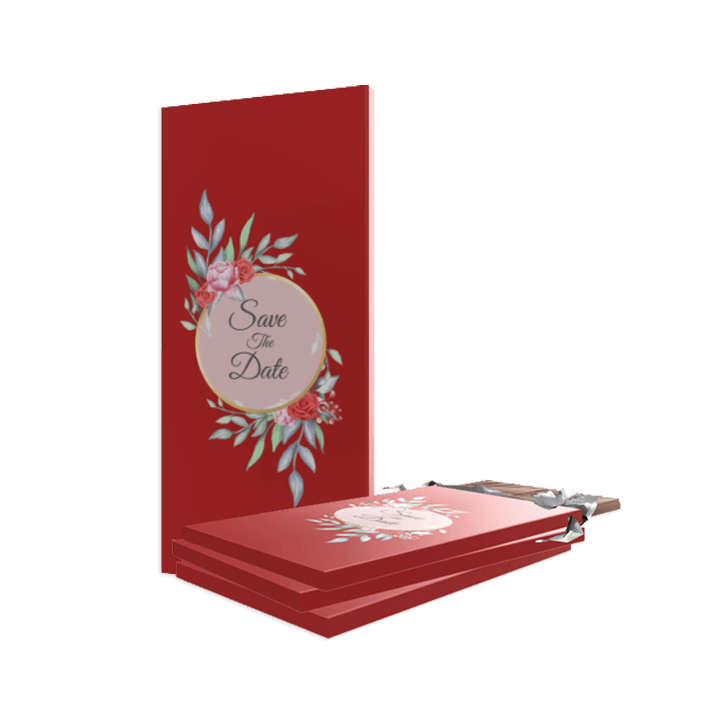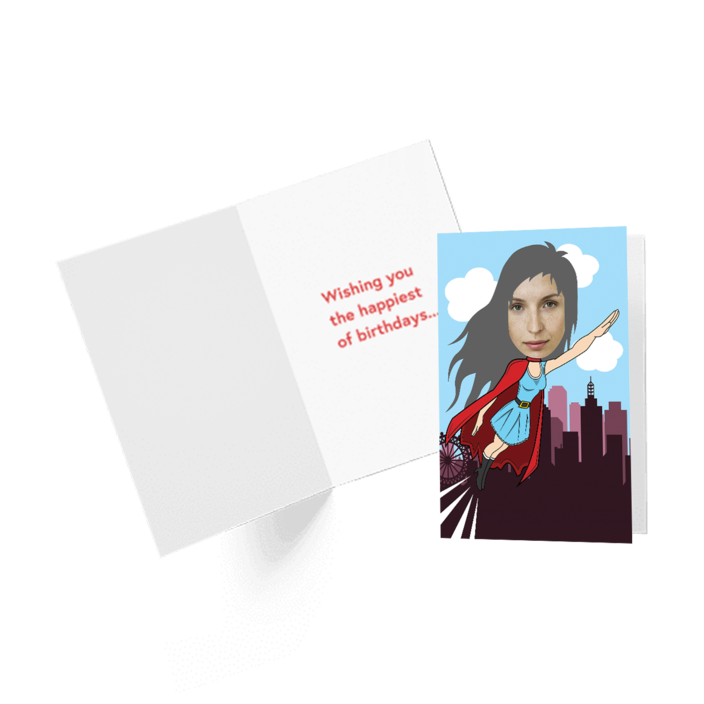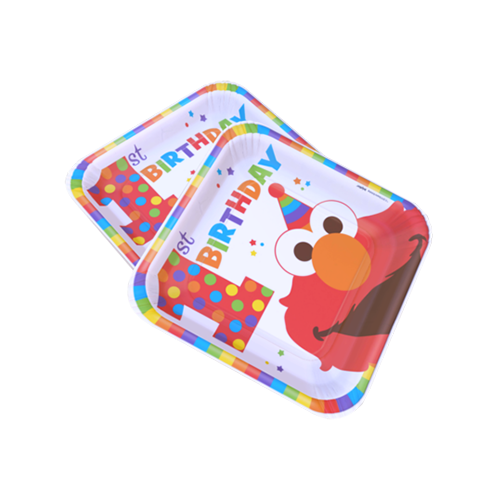 Padtastic required a solution that would give their customers total control in the type of notepads they were customized, the colors of the notepad, the font type that would be used throughout the book, and other bespoke customizations such as making the pads lined or unlined.
The Spiff software was integral in animating the pads opening and flicking through the pages showing at which part of the product the customer was customizing.
Creating a customer connection was the essential focus of the entire design leading to a reduced cart abandonment rate growth in customer satisfaction rate.
Create your own personalized notepad via their website here.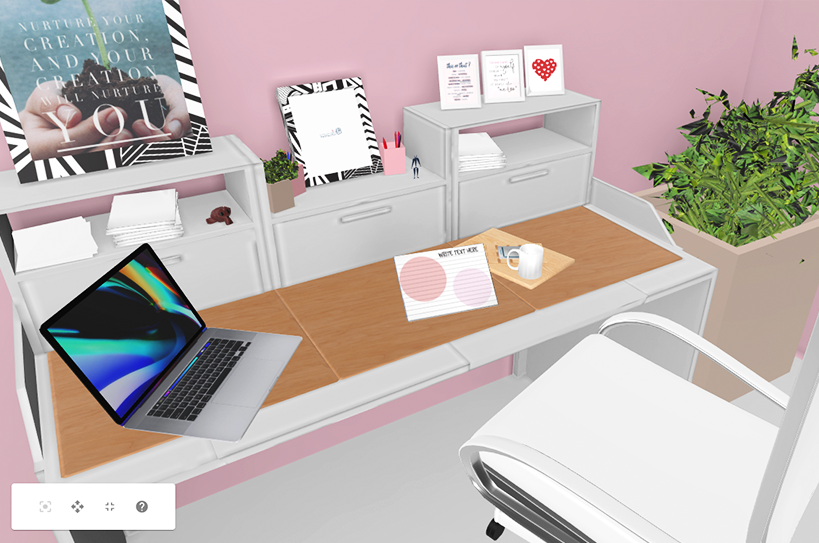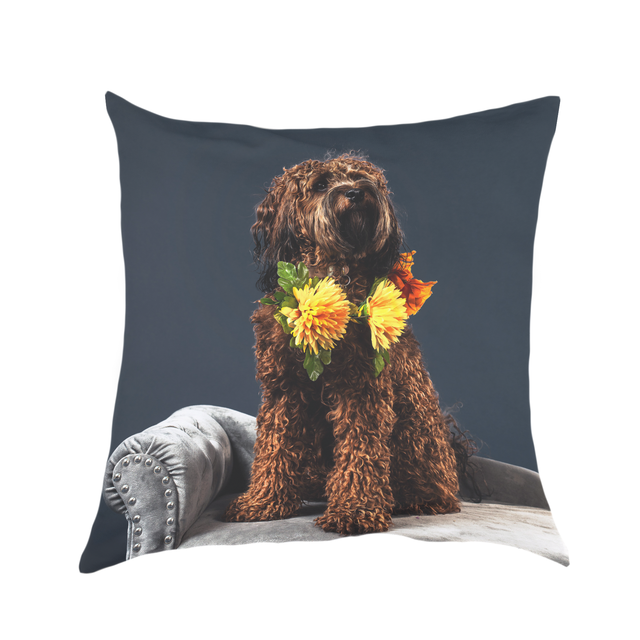 The Print Cave took its name from the small garage where the business first started.
Congruent with their "customer first" values they wanted to lead the market for personalized products and gifts.
The Spiff3D team was able to produce a 3D customizable pillow that steps the customer through a sequence of interactive steps.
Upload an image of a face or favorite pet so they are always close to you in heart or mind.
Addressing the market of young children requiring handwriting practice, Little Wooden Toybox wanted parents to be able to visualize exactly what the product they received would be.
Realizing the value Spiff could bring to the business, a complete overhaul of Little Wooden's product offering followed, putting her personalized product as the central product they offered.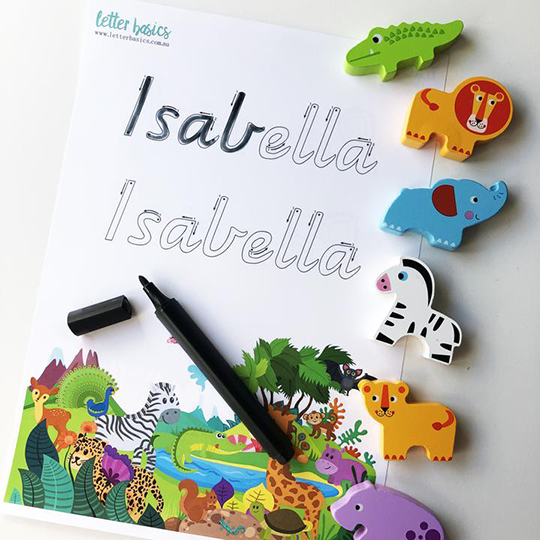 A smooth interface which allows customers to be able to understand more wholly what the product is before they purchase
A streamlined customer journey – eliminating the inevitable back and forth 'proof of concept' before purchase which occurs in the personalized print market
The higher the customer satisfaction rate
Automated print and order routing meaning an increase in sales can be achieved without a bottom-line hit