Personalized Product Packaging
Take your unboxing experience to the next level. Mass-personalization of product packaging is here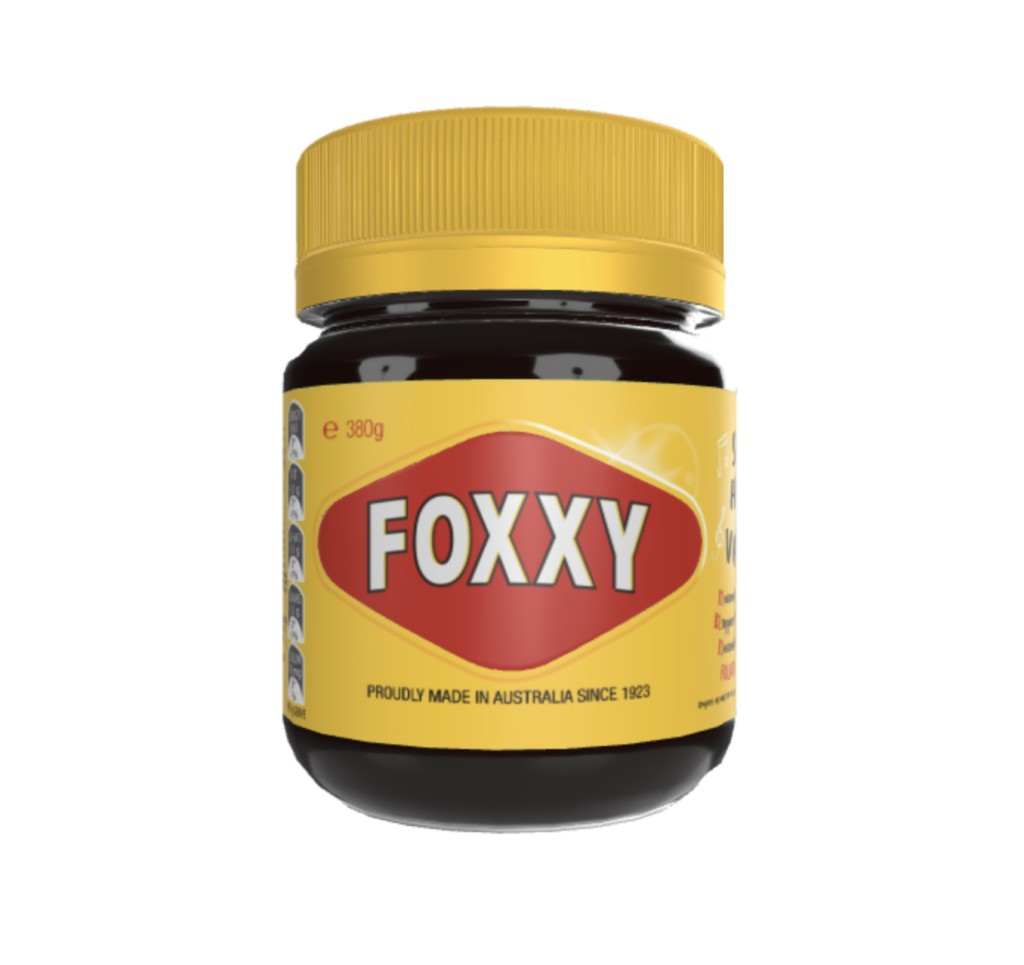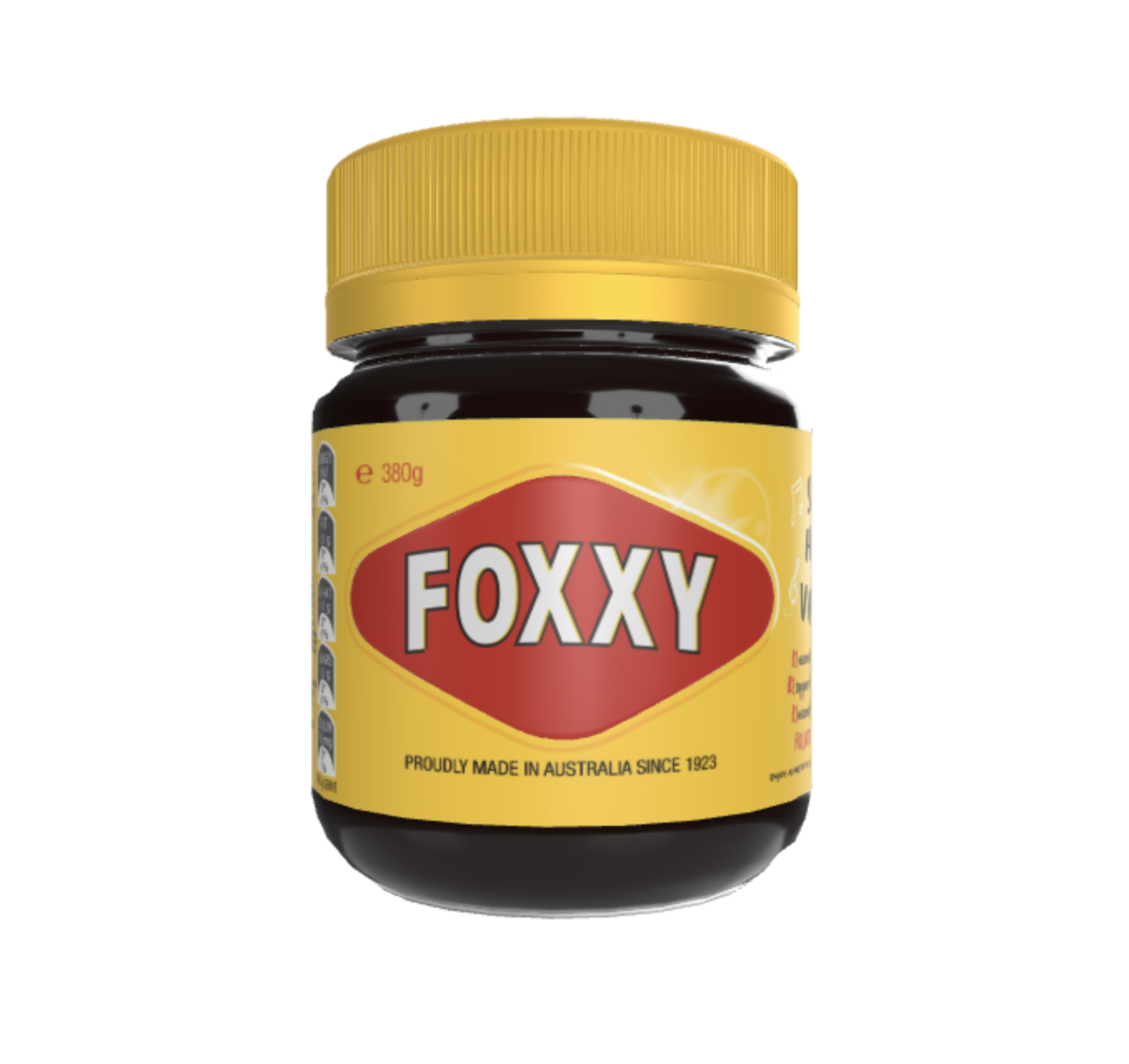 Say Goodbye to Standard Packaging
Wrapping the product in exactly the same packaging and sending it off to the customer? You're missing out on a golden opportunity to communicate more and show how you're different.
We understand that standard packaging is cost-effective and that's why everyone does it, but there are some creative ways that you can add a personal touch, at low unit cost, in a scalable way.
We've created a platform that can pull everything together neatly while blending the benefits of both flexibility and structure.
This allows you to do the fun part without having to wrangle between departments, technical systems, or other people in the supply chain that keep presenting problems. We've had to solve all these tricky problems already.
Fulfillment Centre Workflows
The Spiff Hub allows you to create your customization workflow and then connect this into systems downstream. This could be anything from laser engraving to card printers, to CNC routers, or more.
The Hub allows you to send whatever customization you wish to whatever equipment or fulfillment center you may already use.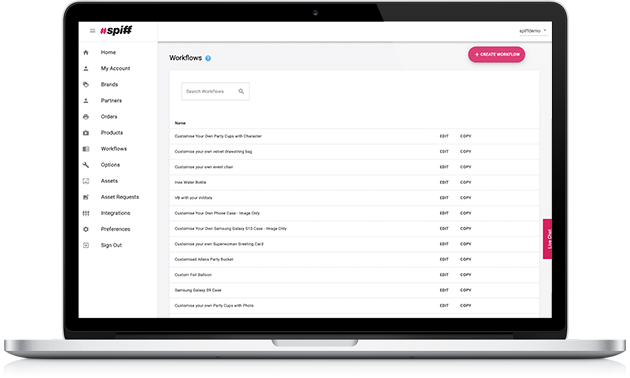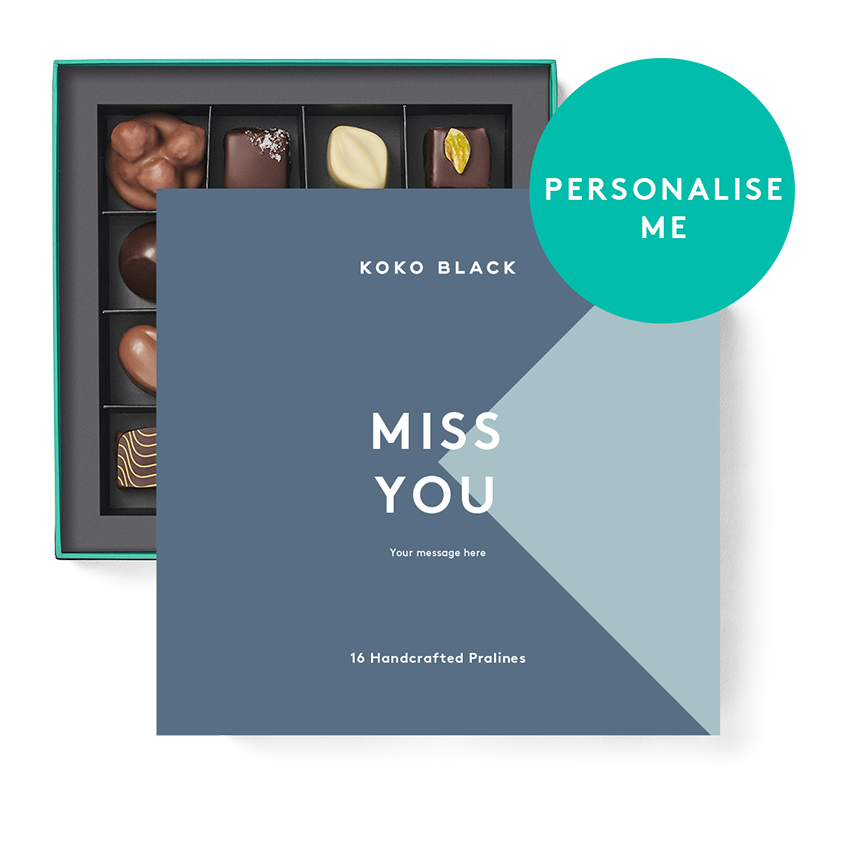 KoKo Black wished to add something special to a select range of products which they dispatched from their private fulfillment center. Chocolates are a very popular gift during certain periods of the year and they noticed a large proportion of customers were looking for ways to add special messages to their loved ones.
Spiff helped automate the printing of personalized sleeves which were applied over the top of the customized chocolate order to give that special touch, at scale, cost-effectively.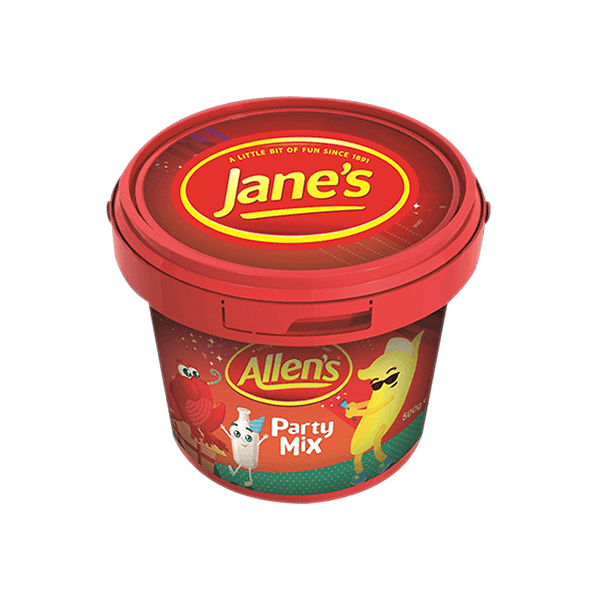 BigW was looking to use the power of personalization with one of its brand partners Nestle. Big W and Nestle had two brands that they wanted to run an exclusive in-store promotion for. They had run gift-packs before and combined them with POS displays, but that's nothing new. They were looking for something more.
The Challenge – Provide a compelling reason for customers to visit BigW stores around the country.
The Solution – Spiff worked collaboratively with Nestle's local head office, their global Swiss office, and BigW in Australia to make this idea a reality. The idea was to use Spiff's personalization technology to allow customers to modify the packaging of both Allen's lolly tins and KitKat packs in-store at BigW. This was then complemented with a dynamic, personalized, augmented reality experience that added another digital communication layer. There were hundreds of BigW stores Spiff had to collaborate with in order to set up print labeling equipment, interface integrations, staff training and even provide guidance over intellectual property issues.
Start Personalizing your Packaging
Faster, better quality, lower cost, personalization is possible.
Talk with our team about how our tech platform could be used for your needs.