Convert more window-shoppers into customers
The Case for Personalized Homewares
No customer wants a boring home.
Give them the ability to add a personal and fun touch to the homewares products that you may sell and separate your products from the rest of the crowd.
Adoremat wanted to allow the brands to be able to personalize their doors so that they could replicate their own touch and feel of their mats whilst simulating their products in their natural habitat – outside of a front door.
Mainly targeting the B2B market, Adoremat focuses on Real Estate Agencies who have reached out to Adoremat for branded doormats before prospective buyers enter the house.
Colors can be selected, as well as a range of pre-illustrated designs that can be used to complete the companies' branding.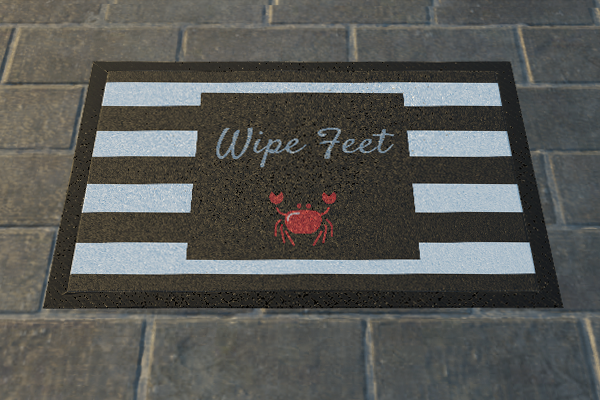 Simulate any chosen environment such as a model customer's home
Increased customer loyalty
Higher satisfaction rate
Larger social media traction from customers sharing their designs online, leading to increased revenue