Personalized Product Customization App for Shopify
Product customizers are software applications for Shopify which allow for customization
Product Customizers Explained
It's just software that allows visitors to customize products before they purchase them on eCommerce websites.
The different types of product customizers wildly in terms of their functionality. They're also called Custom Product Builders, Custom Product Options apps, Custom Product Designers, and Product Configurators.
The problem for website owners is that the limitations of these different apps will not be clear before you start using them. So it pays to do your research and choose wisely.
The brief guide below will hopefully help you make the right decision.
The difference between product personalizers and product customizers is subtle, but important to understand
Product customizers give the user the ability to choose from a set of pre-determined selections.
Product Personalizers will instead provide an ability to create something unique, tailored to that individual. For a longer explanation read this article.
Customization or Personalization?
The Four Types of Product Customizers on Shopify
On the most basic end of the spectrum, product customization apps will just allow for the addition of more drop-down product option fields on the product page. Moving up the chain, some will go further and allow for images or text to layer over the default product feature image.
On the highest-end, some apps will support dynamic visual configuration in 3D!
No matter which option you choose, all product customization apps available for download via the Shopify App Store aim to do the same thing - prevent website admins from having to custom code a solution. Custom code opens a whole can of risk and associated tech debt - requiring constant maintenance and upkeep to maintain functionality. This can make the cost of a small monthly app usage fee seem very good value.  So there are the four broad categories of Shopify apps you can use for product customization.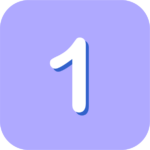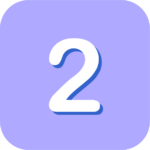 Modified Product Options App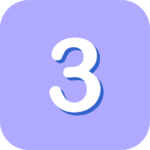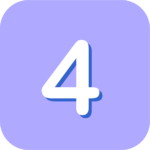 You may have started your journey into the world of customization by adding a sequence of form selections or 'product variations' to a base product. If this isn't available out of the box with your Shopify theme, some may consider a class of apps called Custom Product Options apps.
These apps are sometimes also called 'Custom Product Builder Apps'. They allow you to add more product options than the default selections by allowing you to insert extra fields on the product page.
This allows the customer to select these fields before adding the modified base product to the cart.
The downside of these apps is they can quickly make the product page look very messy and confuse the user, ultimately, reducing your conversions. Most will not support conditional logic either (i.e. if this selection is chosen, then show this).
The user also can't visualize the final product prior to checkout leading to an increased perception of risk.
Finally, these apps rarely integrate downstream into inventory, design, ordering, and fulfillment processes. So a lot of manual, back and forth communication between all the parties is required which absorbs business resources.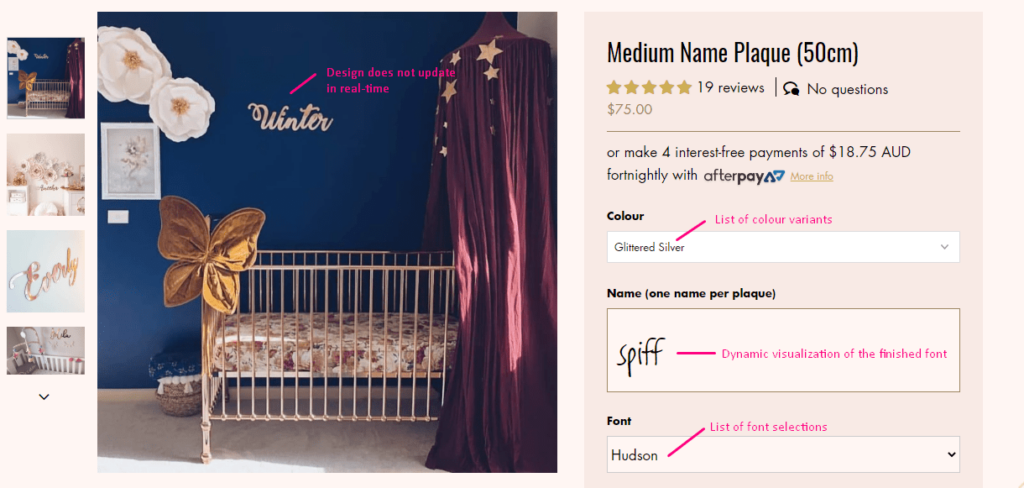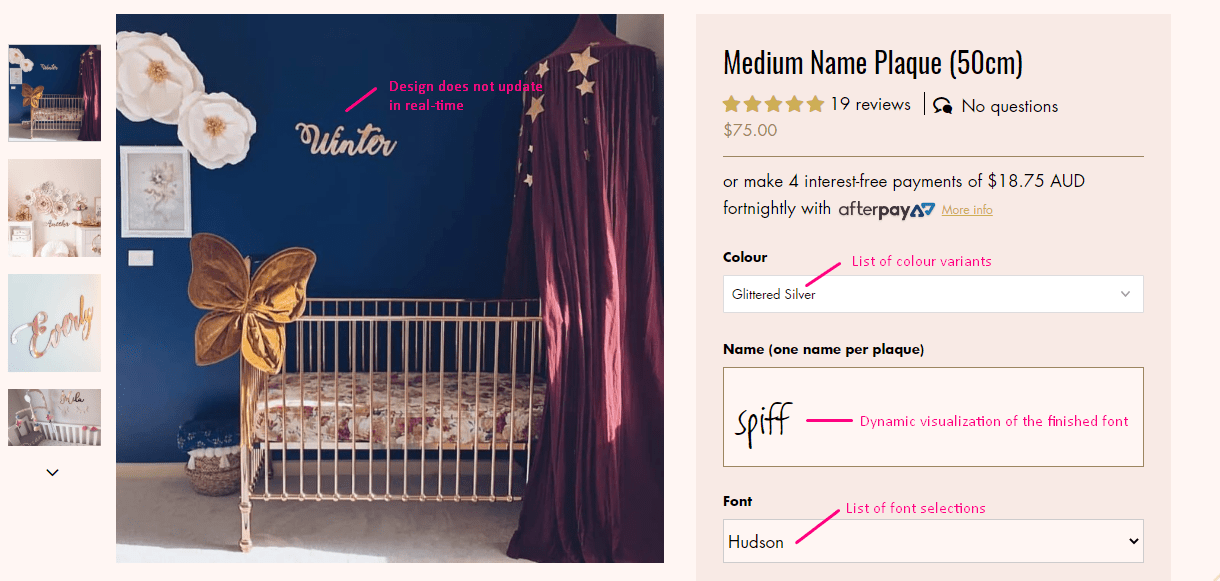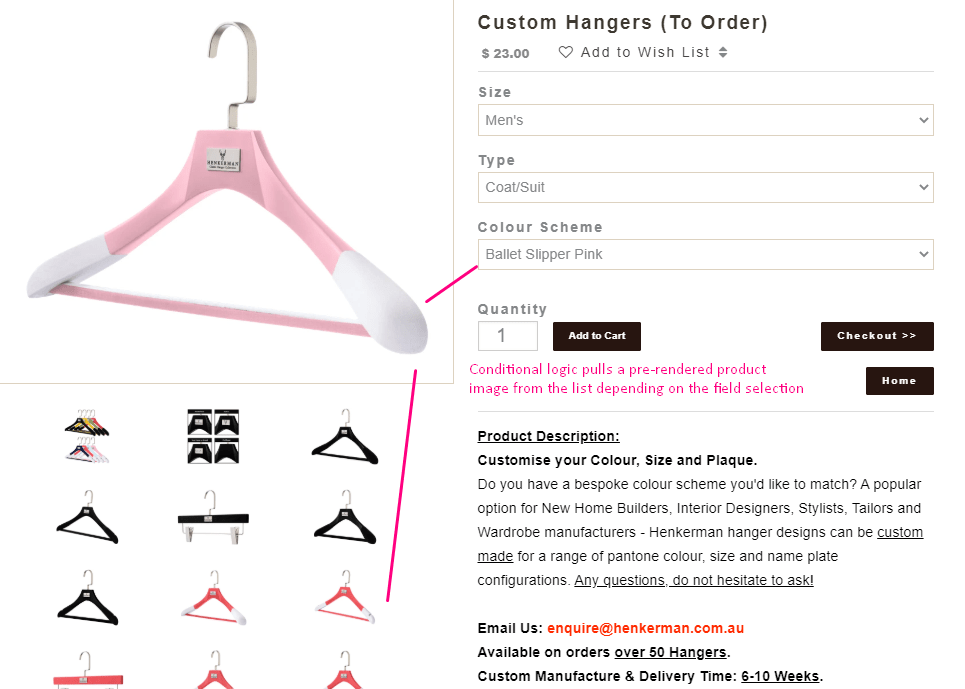 2 – Modified Product Options Apps
A lot of website owners experiment with product options apps before they realize it doesn't do something critical to the customization process. So the next class of product customization apps for Shopify will are modified product options apps or custom website development.
Modifying the liquid theme files on Shopify is costly, messy, time-consuming and a nightmare for maintenance (requires constant updates).
For this reason, some merchants will simply modify a product options app. Shown here is an example of a merchant who has taken pictures of every single possible product combination (hundreds) and then linked each of those images to the field selection criteria. The problem with this is the sheer number of product images you need to take and the busy, messy product page look and feel. 
Product Options apps are not true customizer apps. They aren't dynamic.  However, they do the job for a lot of smaller eCommerce merchants..
3 – 2D Product Customizers
Dynamic visual customization is one of the most popular solutions and most 2D product customizers will support this function. They allow you to layer custom visuals on top of a default background product image.  A popular example of this is when a person's name is entered into a text field and this text is shown via an overlay on top of the background product picture.
2D customization apps tend to work well for very simple or flat products. T-shirts, posters, books, monogramming of wallets, etc.
However, they have major drawbacks if the product shape is complex, or if customers are less unfamiliar with the product, or if the product is high cost or tactile. Using 2D customization means the final visual can look distorted and unappealing, giving the wrong vibe to the customer.
Text will sit flat and not wrap around the sides of curved surfaces. The blending of the two layers will look unnatural and 'pasted'.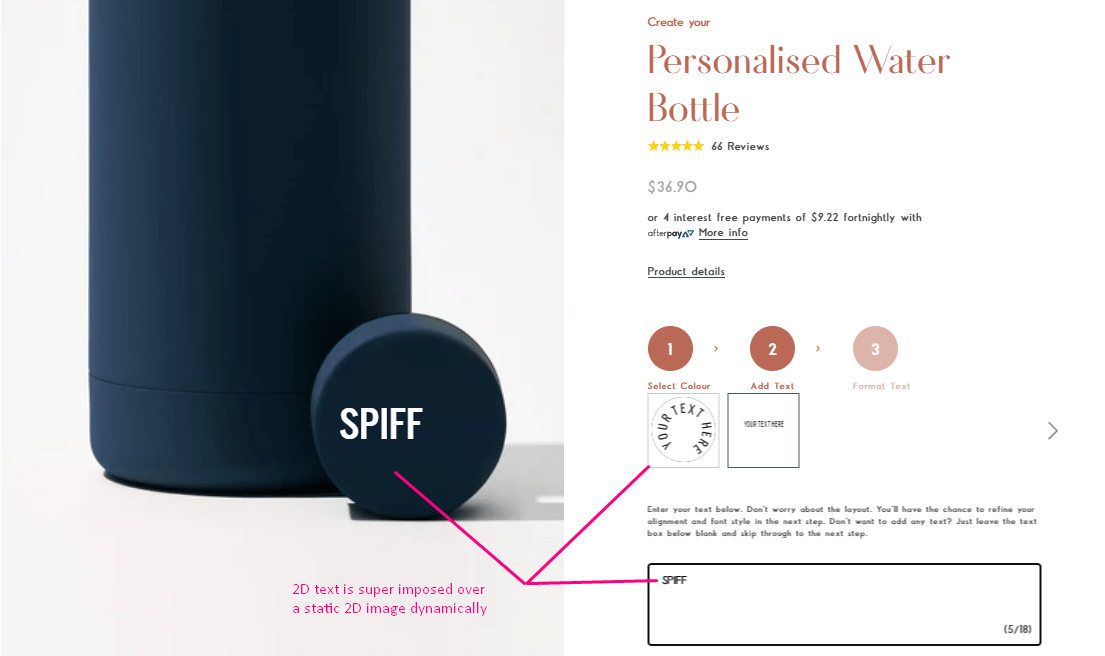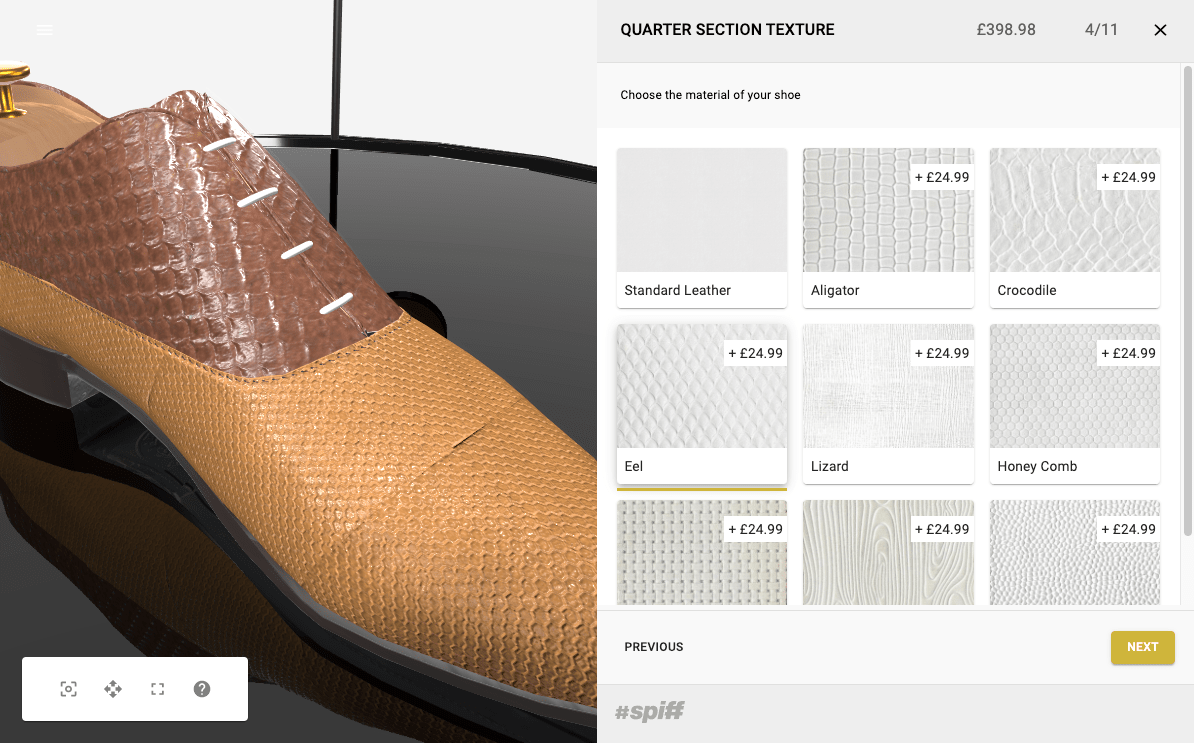 4 – 3D Product Customizers
The most advanced customization apps are 3D product customizers. They allow you to configure the product in a live 3D environment and see exactly what the product will look before it's purchased. This significantly reduces any perceptions of purchase risk, especially if the 3D model is done well.
This software is sometimes referred to as "3D product configurators" or "visual configuration software". Higher quality apps will even allow you to add a scene or context around the background of the 3D product model. Some also allow for parts of the customization process to trigger animations so the product comes to life as you step through the sequence. This provides a much richer brand experience and exudes a premium-quality feel. You can simulate what may occur in a real-life retail situation easily.
In the past, complex products with a high degree of customization have been restricted to physical retail locations (think of a tailor or cobbler, or heavy machinery). With advanced 3D configuration technology stores can move many of these products online and take advantage of the eCommerce market Bricks and mortar store owners can almost virtualize their entire retail experience.
3D customization apps are not all created equally. The way the different layers of customization blend into the base 3D model varies considerably as do the load times, lag, and quality of the model.
Featured in this image is an example of our 3D product customizer app in use on the Hand Dyed Shoe Company's Shopify website.
Fulfillment, Integration and Automation
While we've talked about visual customization above (visual product configuration), in our experience, the biggest barrier for most merchants is with the ordering, manufacturing, and fulfillment of customized products.
This process varies considerably from one merchant to the next. Each has its own processes, technology, and service providers. So there needs to be a lot of flexibility in the back-end of the customization software you choose, especially if you want to automate and scale this process.
Some retailers will modify the physical product themselves locally. Others will send a standardized product to another firm that makes the modifications. Others will outsource the entire manufacturing of the personalized product completely.
Most fulfillment operations are not set up for procedures that fall outside standard product fulfillment. Customization can quickly create a lot of complexity in this process. So we've ensured our app can integrate seamlessly into downstream production and product fulfillment processes. This might involve actions such as sending data to 3D printers, 2D printers, labeling machines, integration into ERP/WMS systems, and more.
These integrations allow for true, hands-off mass personalization at scale. In fact, we have already partnered with 3PL fulfillment centers to save you the trouble.
Request a live demo of the Spiff 3D Customizer App!
It's best to contact one of our staff and ask all the questions you have. James, Shadi, and the rest of the team can show you live examples that are not shown publicly.
Alternatively, if you are a bit shy, visit our Shopify demo site to view a modest range of products with some standard customization features activated.