Beautiful accurate and trustworthy 3D renditions which work on mobile in a browser, quickly and accurately
Virtualized to Perfection
3D models of products used to look like cheap video games. Even worse, customers were forced to download a separate program first which allowed the 3D renders of the product to appear.
Recent advances in web browser technology and mobile devices have meant merchants can now visualize products in pixel-perfect 3D to perfection online. 
Hiring an expensive design firm to do this is no longer necessary. With our world-leading 3D technology, everyone will be able to interact with a hyper-realistic 3D render of your product.
These models are so real, most people won't be able to tell them apart. They'll think it's a real photo. Don't believe us? Check out this photo!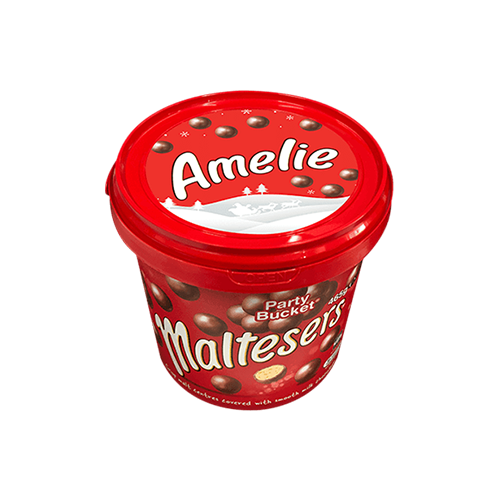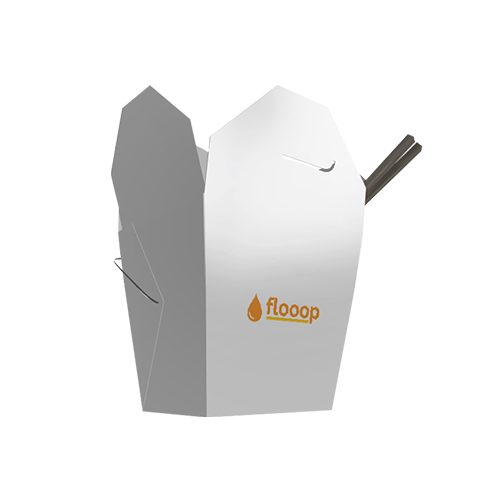 Dynamic Manipulation in 3D
3D product models allow customers to interact with the product as they can in real life.
They can turn it around, look underneath, open the lid, zoom in and out. In 2D, this process is very clunky, requiring multiple clicks and navigation between different image assets.
In 3D, it's seamless and smooth. The future of user experience design will be 3D and 3D models are necessary for AR or VR. Future-proof your UX with Spiff3D.
Creating a 3D model is one of the most versatile and valuable creative assets you'll ever invest in!
The next best thing to the real product is a hyper-realistic 3D render.
Portray quality and technical superiority in your niche.
3D model assets will be increasingly valuable in the future (AR/VR).
Use the models to conduct virtual product photoshoots without the expense of a location shoot.
Allow the customer to manipulate the product in real-time.
Create a clean look with your UI design.
Once you have your 3D product model we can animate the experience. As the customer walks through the step-by-step product configurator, you can animate the camera angle viewpoints and the product itself.
Open the hood of a car, open a card to the inside, bring bottles out of the box – so many options. Emulate, what the store clerk would do inside the store for you.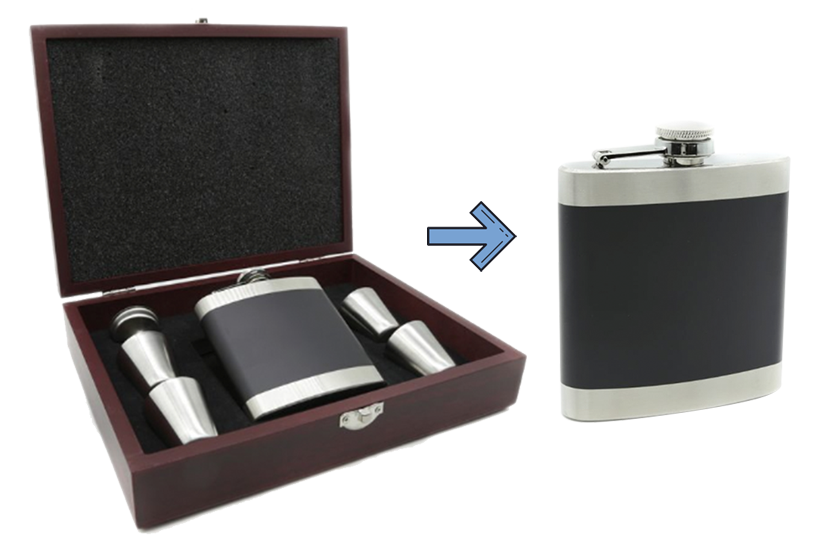 While you may think that 2D images or videos are fine for now, the future will require 3D product images.
The impending mass adoption of augmented reality technology (AR) is making 3D product models a necessity.
This is because you need them to superimpose objects within a person's field of vision.
So without 3D assets, your brand won't be able to take advantage of the future.