Convert more window-shoppers into customers with shoe customizers
The Custom Shoe Potential
Popularised by mass-market campaigns, such as Nike ID and Kanye West's custom Yeezy's, the consumer appeal for 'Design Your Own' footwear and shoes has never been stronger.
For companies who can deliver custom footwear scalably and to their consumer's expectations the growth potential of this market still in its infancy is obvious.
Whilst major barriers to entry have existed, such as a sufficiently effective consumer interface and high cost to deliver, bespoke shoe cobblers and designers have leveraged the Spiff software to grow into emerging leaders in the custom shoe industry.
No sign-up required. Witness the future of retail right now by customizing one of the products below.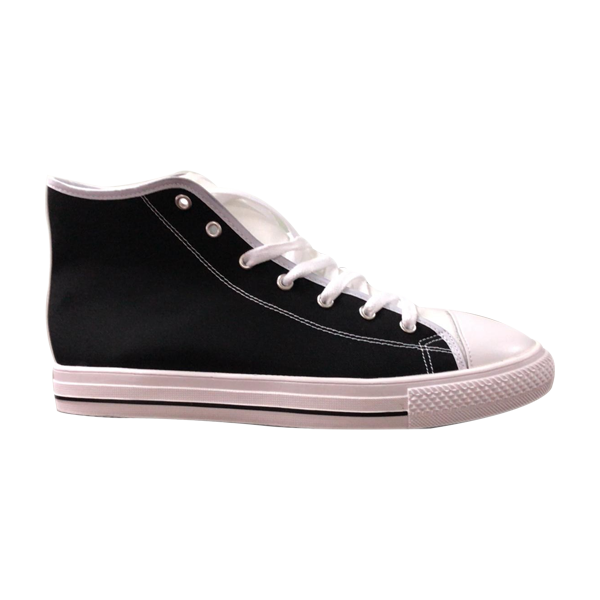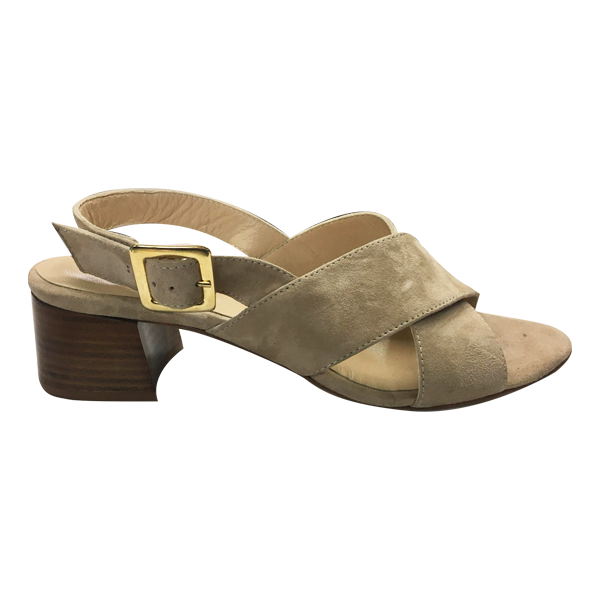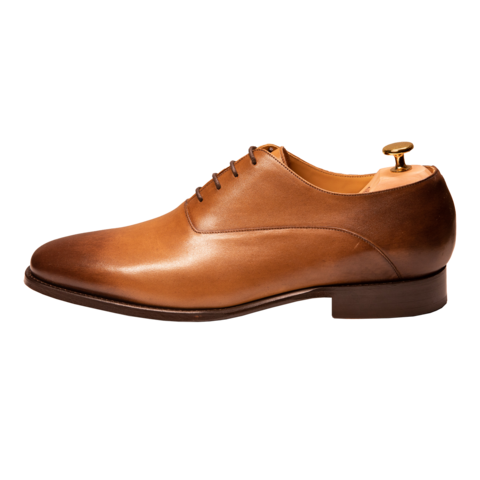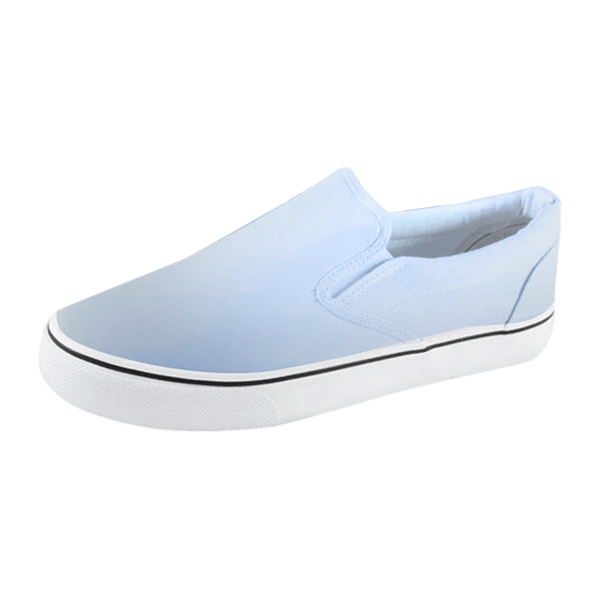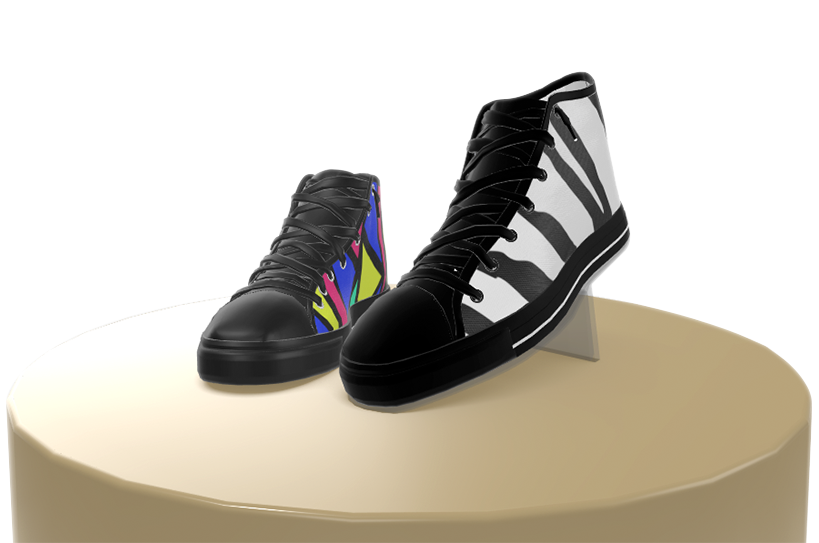 Another emerging shoe designer from Paris took on a two-step campaign approach utilizing the Spiff software. The first application of the Spiff software allowed their customers to customize their shoes using the original Six Nine Sneaker designs on the side of the shoes.
Another campaign was simultaneously taken, the 'Challenge Our Designers', a genuinely creative way of allowing customers to pick their predominant features of a shoe that three designers from the company would have to use to design the shoes uniquely for that customer. The customer would then select from the designs the winning shoe which would become theirs.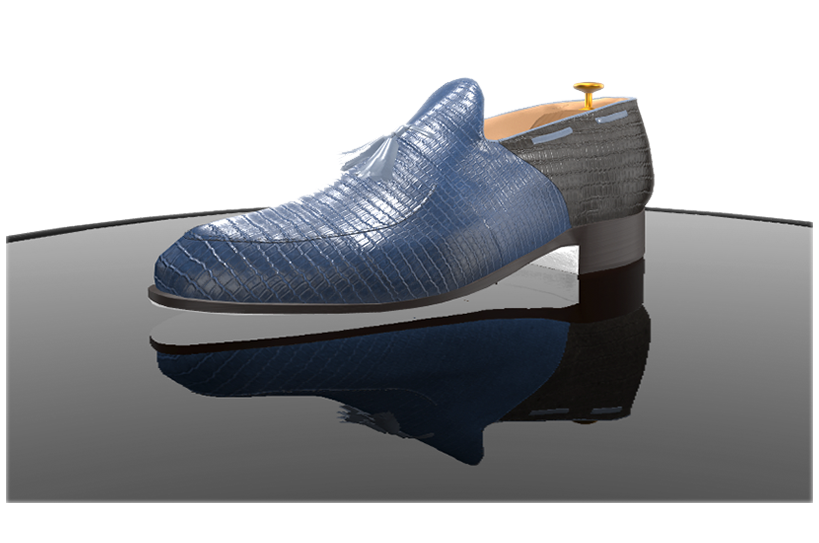 The Hand Dyed Shoe Company
A truly bespoke shoe cobbler from the United Kingdom embarked on aiming to provide his customers the same experience online that they could have in his picturesque store outside Durham in the English Landscape.
Allowing full customization to customers, The Hand Dyed Shoe Company wanted customers to be able to control everything from the materials and textures the shoe would have, to the color of the laces and polished finish.
Simulate any type of in-store experience online
Ability to prompt up-selling e.g. shoe care products
Increased customer loyalty
Higher satisfaction rate
Larger social media traction from customers sharing their designs online