We're a global tech company with physical offices in Melbourne, Australia, and Hickory NC, United States
We're awake 24/7 talking with people around the world via phone, email, live chat, WhatsApp, Zoom, Google Meet, etc.
Whether it's Nestle's Switzerland head office or Coca-Cola's Atlanta office and everything else in between.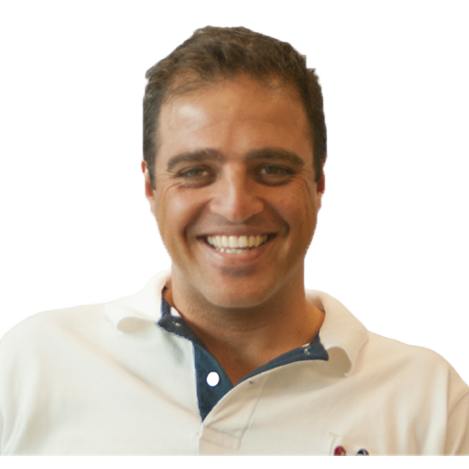 Shadi Taleb
Founder & CEO
He has 20 years across the business, finance, and print sectors.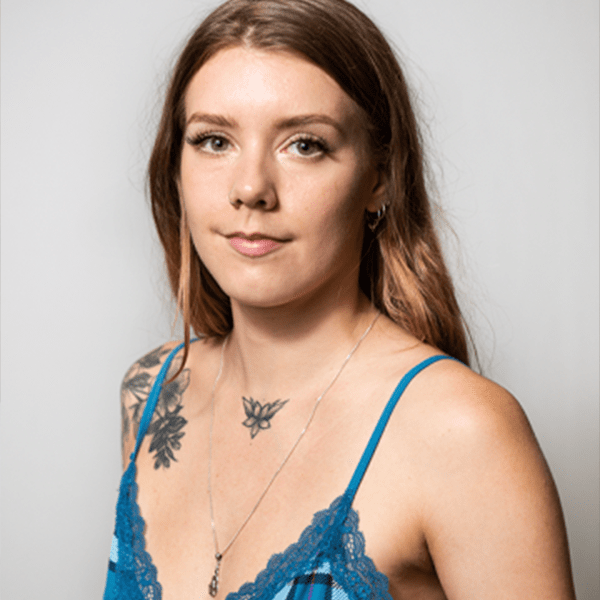 Natasha Merrick
Creative Designer
The creative weirdo here to make the world more interesting.
James Field
Operations & Business Development
Your first point-of-call for any of your personalization needs. Good luck!
Need to contact support instead?
You live demo a small selection of products via this demo site or call us via the phone numbers below.
Save the back and forth email trail by instantly booking some time on James's calendar for a private demo here or fill out the form on this page and we'll schedule something for you.
520 8th St NE Suite S, Hickory, NC 28601
Suite 12 Shop 18/100 Harbour Esplanade, Docklands
Victoria Australia 3008
For Demo Requests and Enquiries