Find out who we are and what we believe in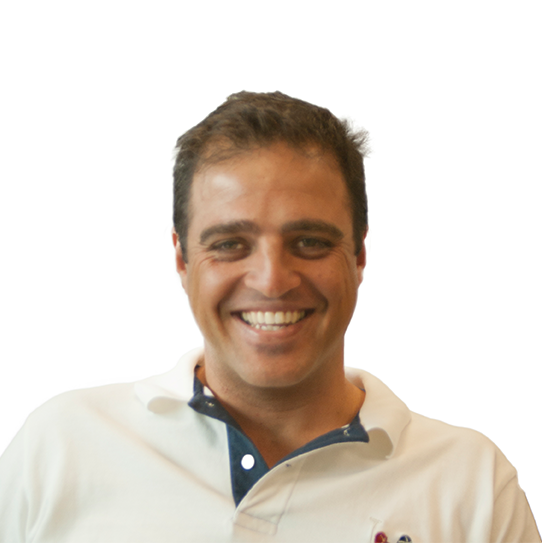 There was a stockbroker in Perth. Where is Perth you ask? Just down the road from Sydney, Australia. After a few years of dominating the finance scene there, he moved to Sydney and worked there until his more recent foray into Melbourne for 6 years of studying and investing in companies both successful and unsuccessful before deciding it was time to properly scratch his entrepreneurial itch.
As a broker, he loved the enjoyment of seeing customers succeed, so when he decided to invest in his first venture he made sure he was maintaining that same level of enjoyment. His business goals became aligned with his personal goals.
Serjeant Group was born first (an operational efficiency broker for the hospitality industry). He had a few mates in this industry due to his connections from his broking days who owned venues. He was constantly hearing about the pain points of their businesses so decided to create an offering around that.
Serjeant created an aggregation of hospitality venues and used their collective buying power to negotiate better pricing across all their variable costs. Some of these services included alcohol purchasing, cleaning products, utilities, insurance, and promotional printing costs (keep in mind this was the pre-social advertising days (2003).
At the time, the printing component of the business proliferated into something big. He discovered very early that companies had been inadvertently collecting data on their customers over the years but were not using it to improve the relevance of communications. Recognizing an opportunity, he spun off the print component into a hybrid Printer/Agency. This new entity specialized in digital printing using variable data printing technology to increase the relevance of marketing material in the corporate sector. A major component of this business was Direct Mail Marketing pieces.
They were getting good feedback from these direct mail pieces and increased uptake but knew that cut-through wasn't great because everyone's mailboxes were full of junk. He realized that to get noticed they couldn't just be a letter in the mail – they had to cut through the clutter. So they moved into what later would be known as 'Lumpy Mail' (aka Chunky Mail). This way, the 3D piece of mail sitting in the mailbox stood out and attracted undivided attention.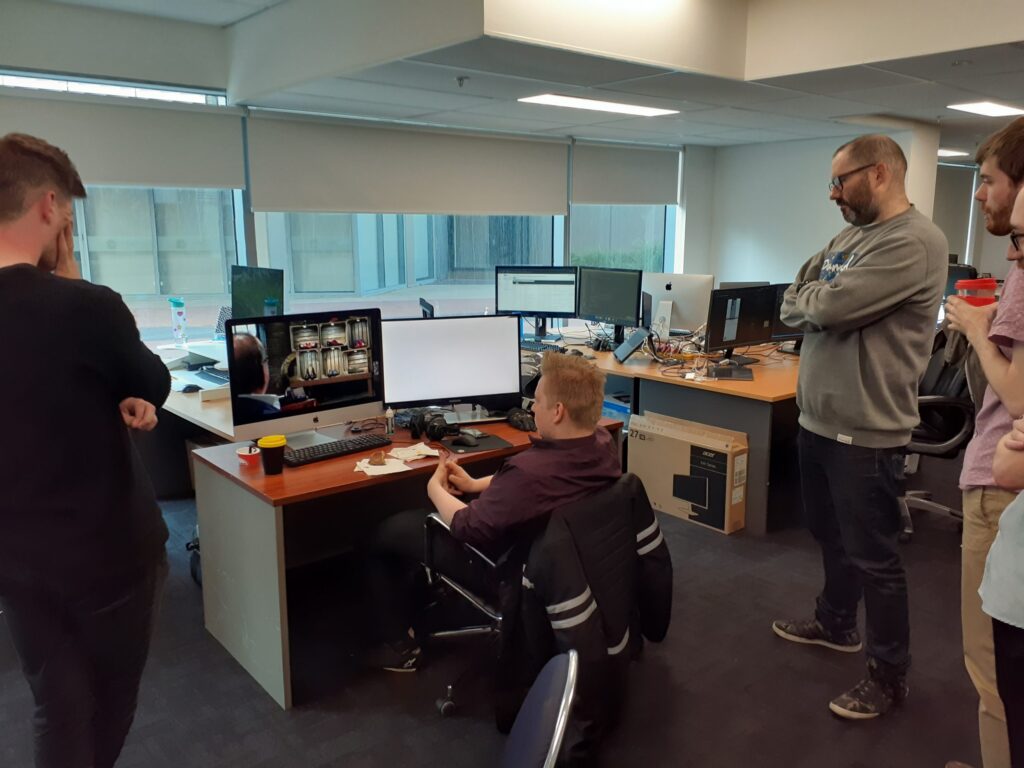 They spent years varying the substrate using materials other than just standard paper. Synthetics, Coloured Stock, Smelly Paper, Cardboard, Metal –  basically anything they could think of that would spark a person's curiosity.
These advancements in the physical form were complemented by the data skills that he'd learned in the previous business. By using available company data to personalize the packaging, there was even more incentive for the person to pay attention to. They then experimented with the print side of the piece. Using different inks, foils, scratch, and smell inks raised inks, fluorescent, and even blacklight or Sun sensitive inks to reveal or hide messages which further added to the consumer experience.
Advances in the printing side of things then extended into the folding of the materials. This created further interactivity possibilities. Different folding techniques could be used to make the material three-dimensional and interactive. Folds, kits with secret compartments, levitation with magnets, items that would pop out and explode into shape  – these innovations excited and startled the consumer. Further work was done on re-usability and sharing when he noticed how powerful these products could be.
The company was now being used by top-tier companies who were wanting to engage their top-tier customers. But, there was a problem with the business model. Only a small percentage of the population was realizing the benefits from this ground-breaking work.  As the manufacturer and marketer, he could only do so much. It was now time to scale and the idea for SPIFF (Substrate, Personal, Ink, Fold, Functional) was born.
It was time to open up this technology to the whole market. The manufacturing business was sold and Shadi poured the 10 + years of experience in manufacturing and fulfilling complex printed items he had into the development of a new platform. One that could turn even small businesses with small customer lists into a profitable exercise for everyone.
But he needed to create a platform that was so configurable, merchants would be able to create any customization experience for any product type and then fulfill these orders cost-effectively, profitably (for both merchant and manufacturer), and most importantly for any quantity. Even single units.
Shadi first created this platform which made designing, personalizing, and producing bespoke complex-shaped objects (marketing material) more engaging, interactive, and trustworthy.
He knew that he needed to ensure the process to create, pack, and send these items was profitable too rather than just a marketing expense that was absorbed by the client. In solving these problems a multi-disciplinary platform was inadvertently created that can do customization and personalization across any product, at any scale. 
The story continues…