Help customers create the perfect gifts with ease
One of the inherently strong cases for a product customizer app, customers require an integrated solution that allows them to add their own personal touch to whatever present they are wanting to purchase.
Due to Spiff's capabilities of allowing customers to upload their own images of special occasions, or writing personalized messages on their purchases, integrating Spiff for companies focusing on the large gifting market is a no-brainer.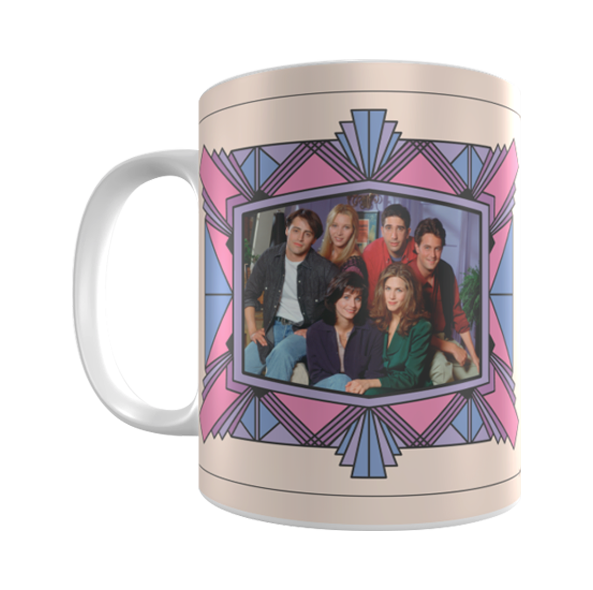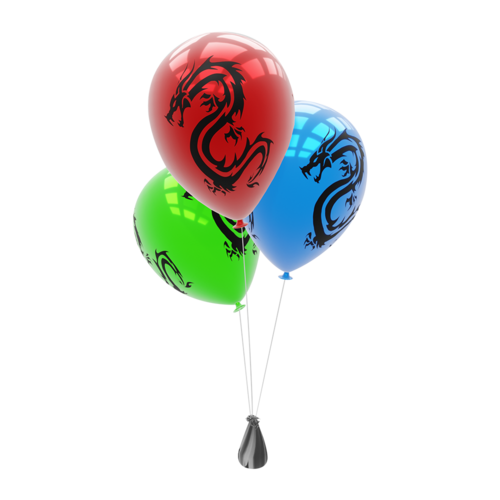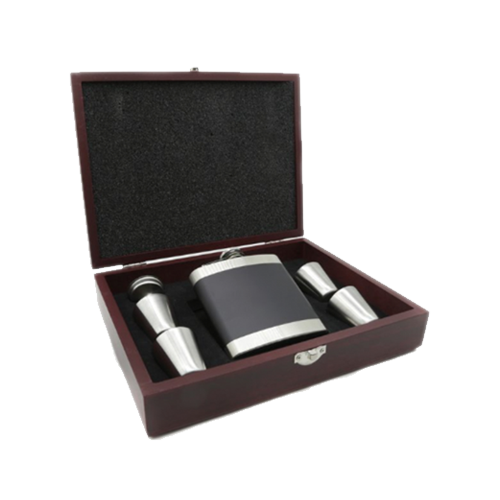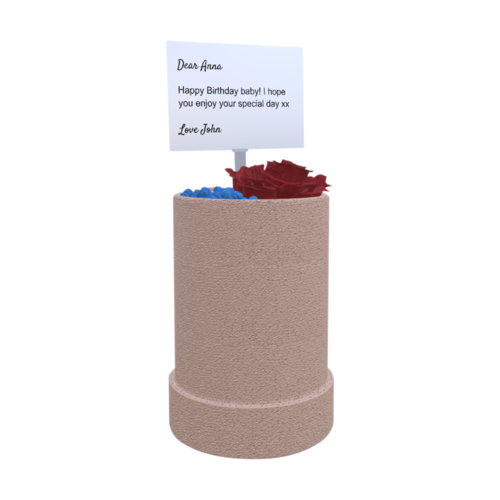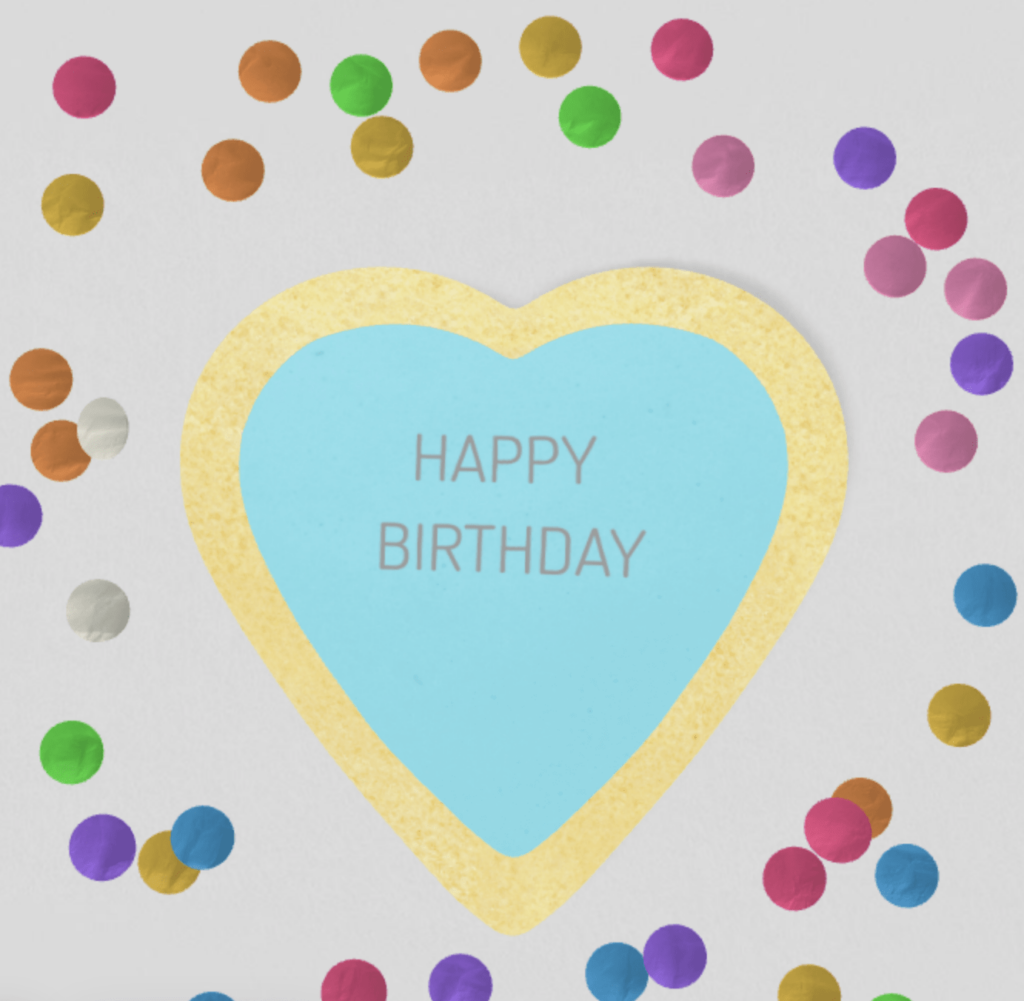 The only thing better than homemade cookies is a cookie that you've created yourself without having to make it.
Sweet Mickie, a Melbourne specialty baker collaborated with us to create a step by step, cookie creation experience online.
Choose your cookie base, add a personalized text message that is applied in delicious icing, and upgrade to additional sprinkles in all their glory.
A boutique brand doing great things in the gift space.
Create your own cookie here via their website.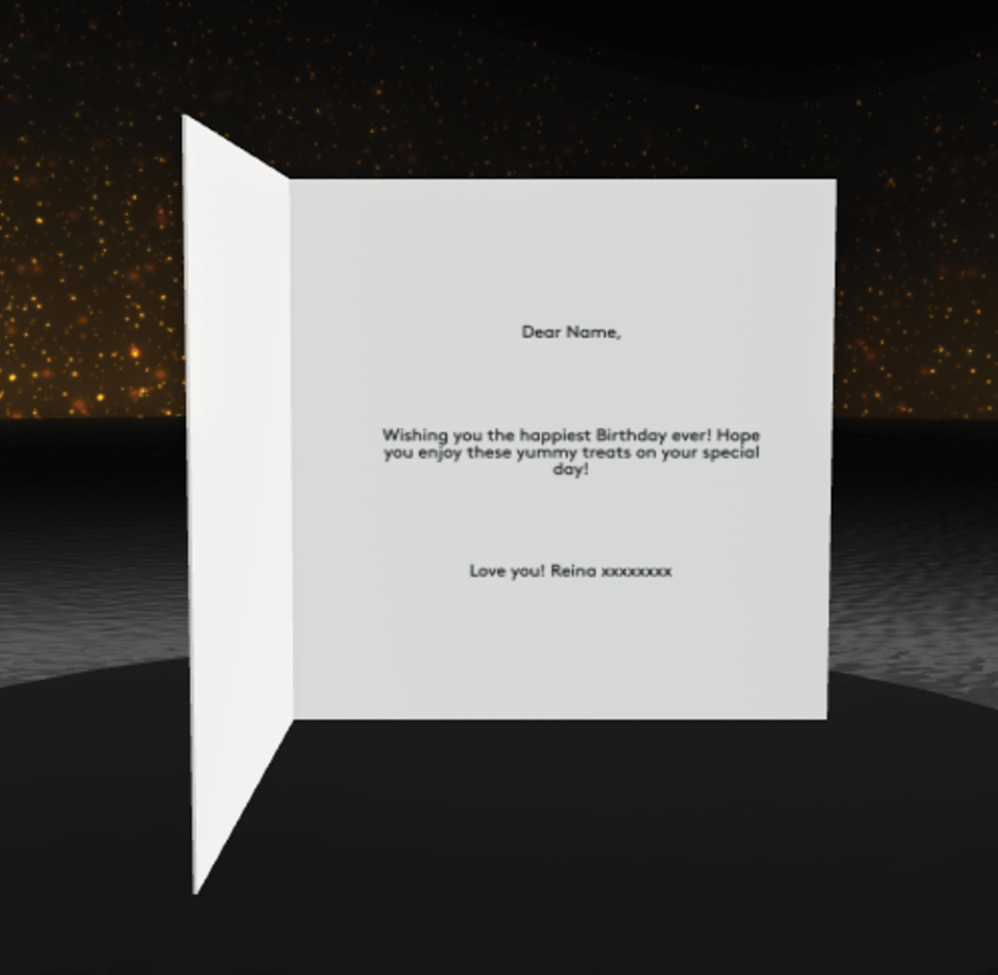 By giving customers the ability to purchase chocolates and then add a personalized gift card they have advertently become the premier company for customers who want to purchase chocolates as a gift.
Gift cards in this instance can be extremely effective in up-selling customers to further purchases in a cost-efficient way for the business.
By doing so, Koko Black has perfectly illustrated the power of simple personalization and how it can revolutionize a market offering.
Add a product to the cart, then in the cart press 'add a gift card' here.
Simulate any type of in-store experience online
Ability to prompt up-selling
Increased customer loyalty
Higher satisfaction rate
Larger social media traction from customers sharing their designs online, leading to increased revenue