What do we do, how do we do it, who do we do it for, why is it important and when should you get spiffed?
Spiff is a platform that helps brands create customized experiences for customers.
We enable you to do this easily, at any scale, cost-effectively, without you having to code a thing.
95% of the time, people who use Spiff have physical products that they sell to customers. They want to customize the purchase experience or the physical product itself. This is because they understand how powerful customization can be in terms of sales revenue and brand value.
There are many different ways people use our technology, but this is a simplification of the process.

We allow you to build a customization experience for your customers using our digital Experience Builder

Let us know what the end product needs to be such as a printed label, a book, a t-shirt, packaging, etc

We ensure the order output file gets sent from our system to where it needs to go based on a set of automated rules

We help integrate this output into your fulfillment process for seamless end-to-end mass customization
Spiff is used by the biggest and smallest brands in the world.
From global CPG/FMCG companies to small Shopify-powered local florists.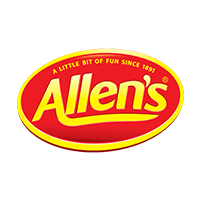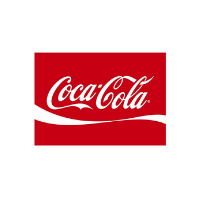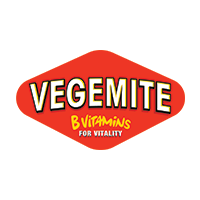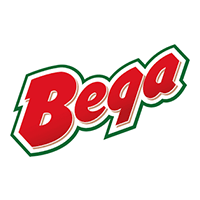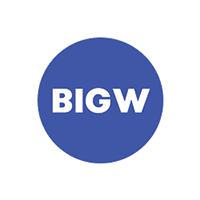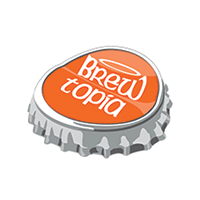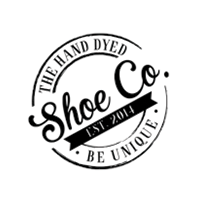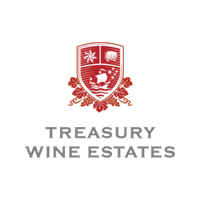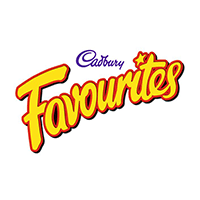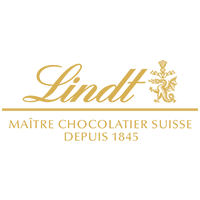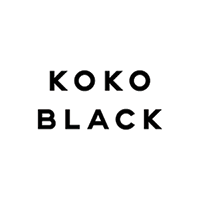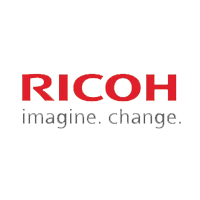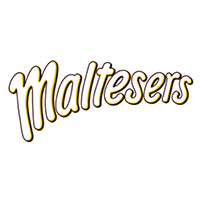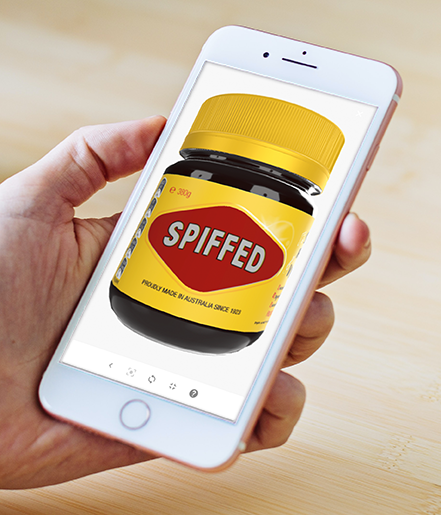 This is why you should get Spiffed.
If you want to launch a global 'Share a Coke' style campaign for your beverage brand – you can. If you want to let a customer personalize the inside cover of a book when purchasing online, you can. If you want to let someone design their own shoe in real-time, in hyper-realistic 3D, in the browser before it gets made by a cobbler – you can. If you want to personalize the packaging for every unique order that comes through a fulfillment center – you can.
You could use it for online experiences.
You could use it for in-store experiences.
You could use it for campaign exclusives.
You could use it to replace the in-store experience.
You can use it any old how. As a matter of fact, you could have it now.
Spiff's customization solution will power the next wave of product production and brand experiences.  The industrial revolution brought the benefits of mass production to the world. Be part of the mass-customization revolution. Our proprietary technology is pushing the boundaries of 3D rendering, augmented reality, and 1:1 product personalization at scale. It's incredibly complex, but we're making it simple.
Delivering great product and brand experiences can be challenging at the best of times. Doing this in a personalized manner, at scale, profitably, is even harder. Giving customers an online experience that rivals your in-store experience is almost impossible. Yet, our tech can do just this. Drive incremental sales, increase online conversions, lower operational costs, and remove the technical barrier to your brand's creativity. Don't just promise great customer experiences – deliver them. Become a market leader within your industry by using Spiff.
With our new, proprietary personalization engine, brands no longer have to expend enormous amounts of time, money, or energy. A new flexible customization engine has been built from the ground-up and future-proof. Customization campaigns are faster, better quality, and lower cost.