Join the personalisation revolution
Spiff's engine will power the next wave of personalization in the world. Join our team as we expand from our base in Melbourne, Australia to the rest of the world.
Be part of the development of proprietary technology which is pushing the boundaries of 3D rendering, augmented reality, and 1:1 personalization at scale. Work with some of the preeminent world-leading experts.
Learn, contribute, and build your career. Be part of an early-stage startup experiencing rocket-ship growth before we go public.
The Spiff team believes in some common values – egalitarianism, progressiveness, democratization.
Founder and CEO, Shadi is a veteran of the print industry and has pioneered personalization technology within that sector. Spiff has allowed him to take this extensive industry experience, working with some of the largest brands in the world, and distilled this knowledge into the creation of the Spiff personalization engine.
If you join the Spiff team, you'll be looking to be part of this new wave of technology that takes AR from the creatively "kitchy" phase to the commercially valuable phase.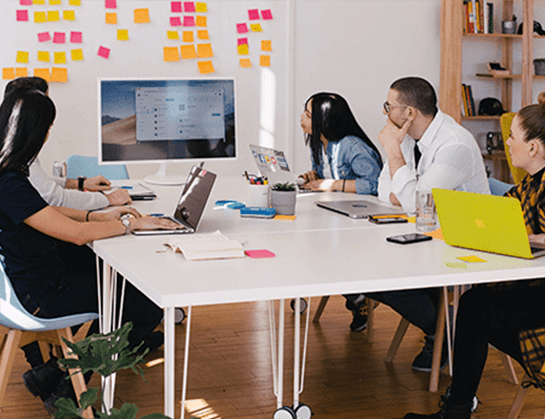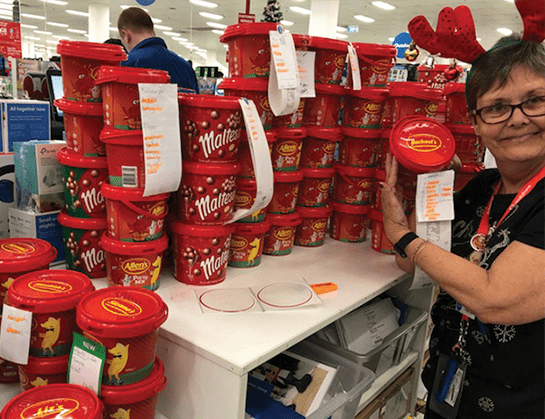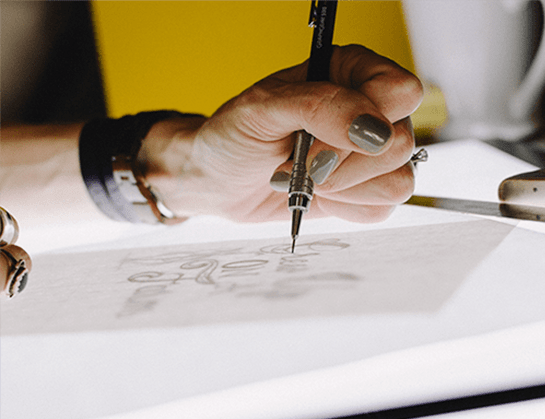 Spiff is on a mission to let the best ideas win. Our technology will power the next wave of personalization, especially within the lucrative, emerging AR industry. We will provide the platform – brands, creators, and facilitators will collaborate together and use it.
By breaking down technological barriers we will encourage broader adoption of personalization tech by brands who will create better brand experiences for their customers which will, in turn, will level the playing field and allow the best brands in the world to win.
Check out our LinkedIn Page to Understand the Vibe
We have it all in this team.
We are young, we are innovative, we push boundaries. We are able to leap tall buildings in a single bound and oh yes we developed this platform as well.
We are here to help!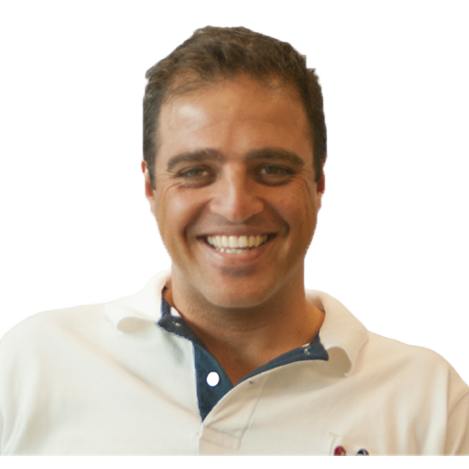 Shadi T
Founder & CEO
He has 20 years across the business, finance, and print sectors.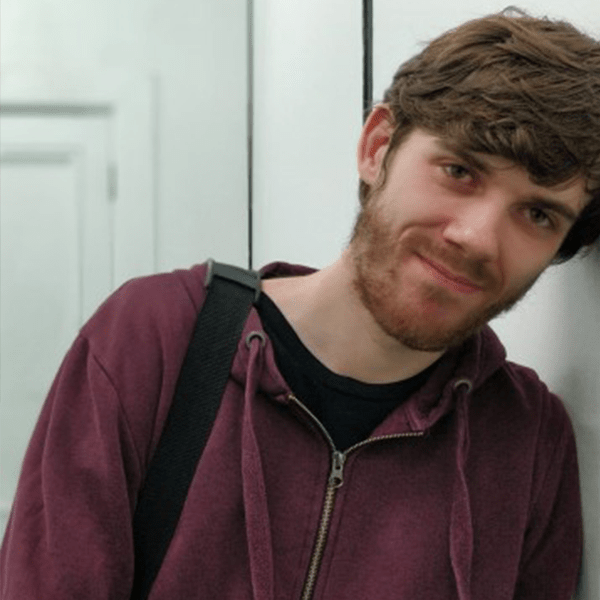 Liam P
Developer
Computer programmer by day pilot by night (he wishes).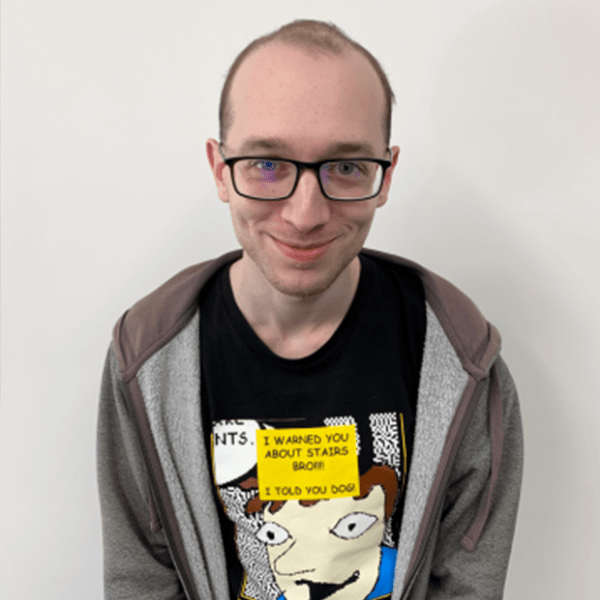 Robert H
Developer
The journey of a thousand steps begins with comfortable shoes.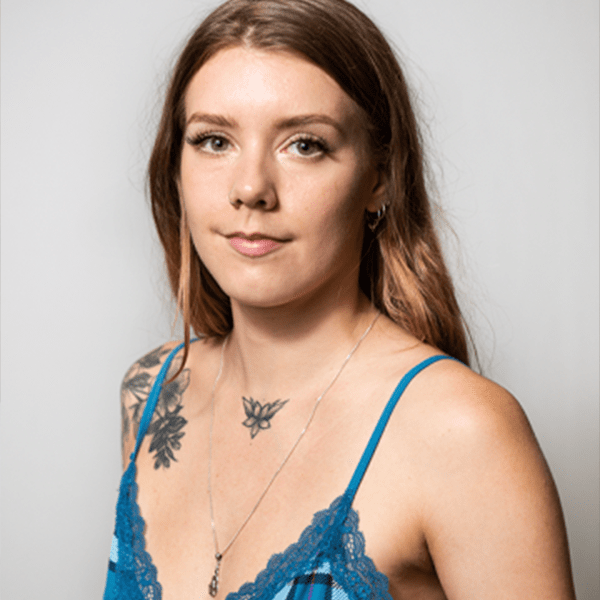 Natasha M
Creative Designer
The creative weirdo here to make the world more interesting.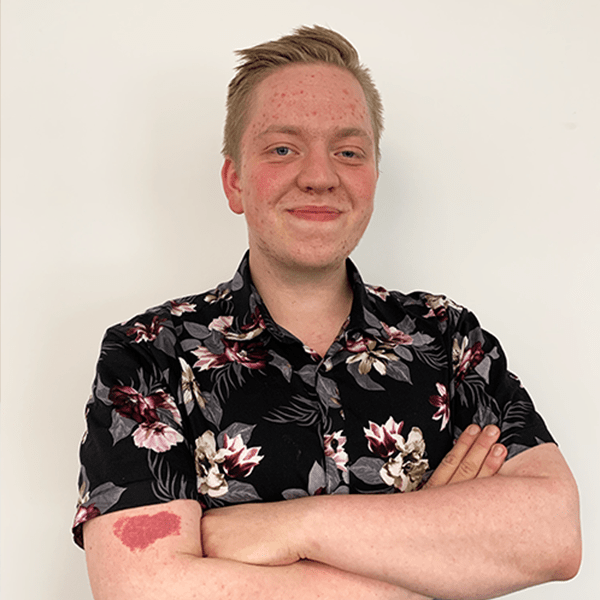 Darren P
3D Artist
I use Blender to make models, though I do not own a blender.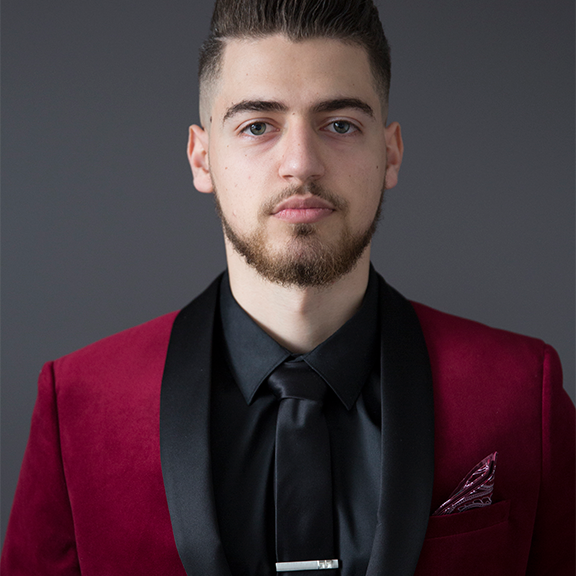 Elisha S
Junior Developer
To Do: Figure out a funny quote to be inserted here.