Food & Beverage – CPG, FMCG
Convert more window-shoppers into customers
Customized Food and Beverages
Possibly the corner store campaign which underscored the massive untapped potential of offering at-scale personalization was the 'Share a Coke' campaign. Since then, rival brands have been attempting to launch similar campaigns in the hope of replicating the success of the major brand.
With Spiff, this is now possible to do efficiently and more effectively, allowing smaller brands to participate in this market and fulfilling our ethos of delivering the democratization of high-margin customization.
No sign-up required. Witness the future of retail right now by customizing one of the products below.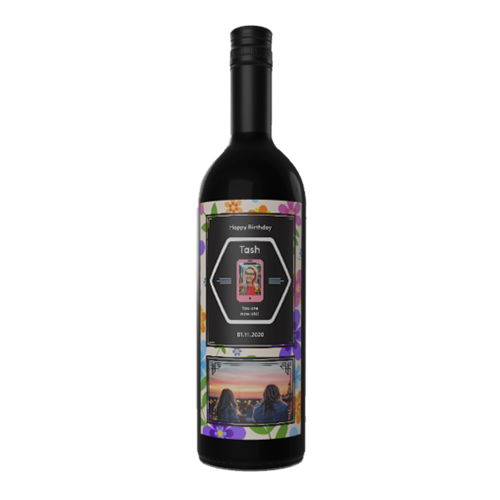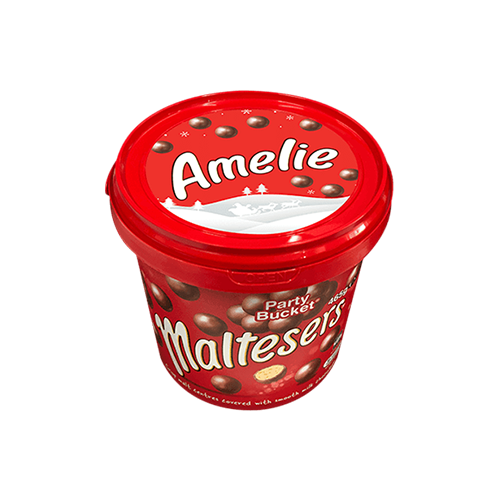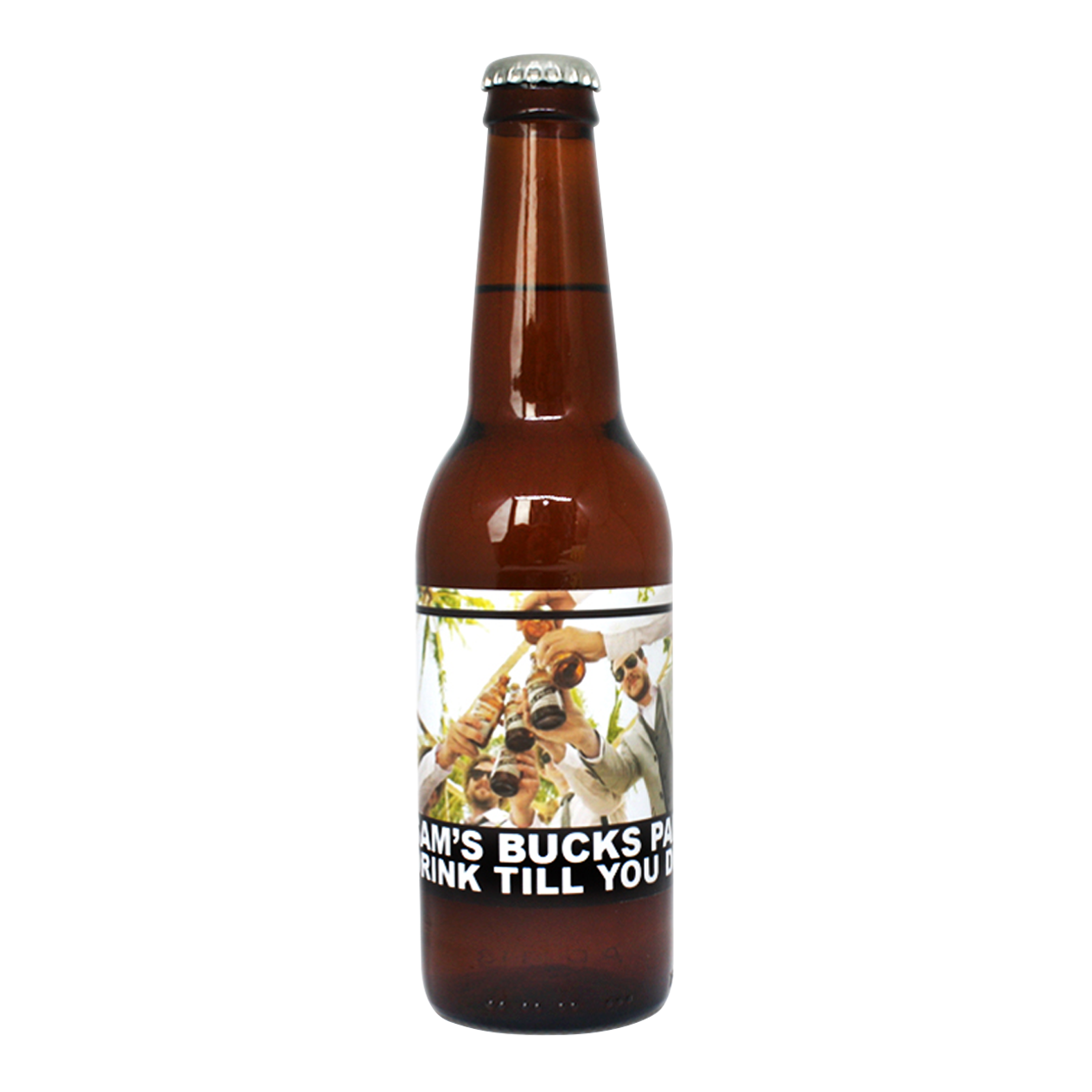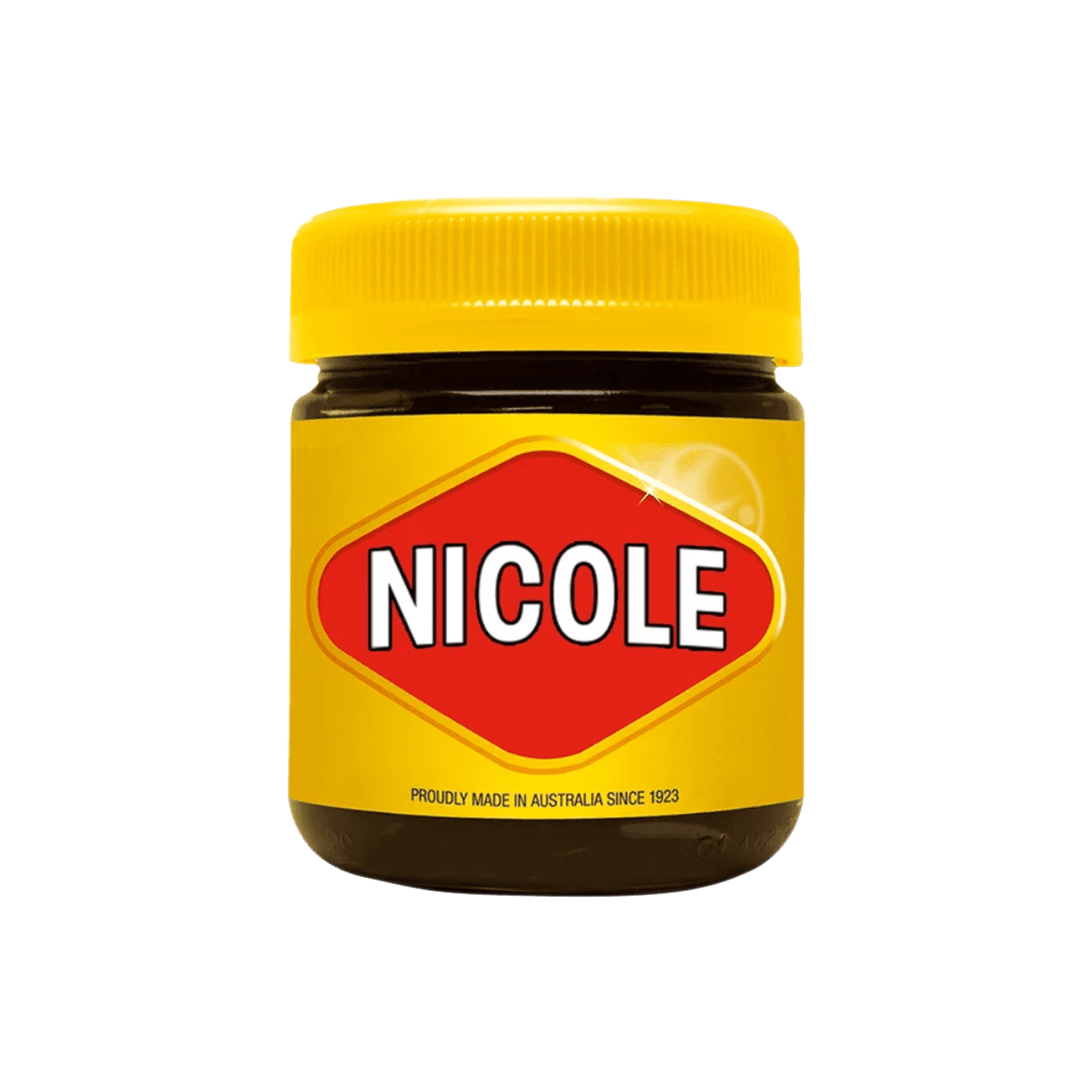 Coca-Cola South Pacific had very specific requirements for their famous Share a Coke, personalization campaign.
9 years after the original launch, the campaign is now firmly in the cloud in a DTC capacity. This presented significant technical label printing and fulfillment challenges, especially with automation.
Coca-Cola used our headless API architecture for their back-end system. It was extremely complex but is now one of our best implementation examples which shows the true power of our technology.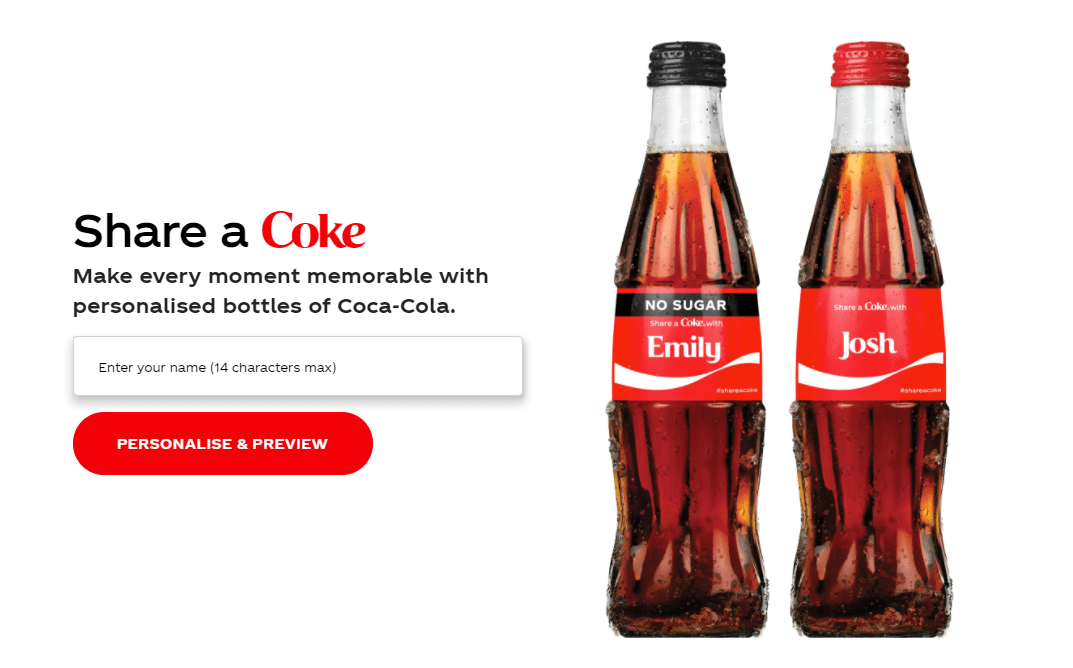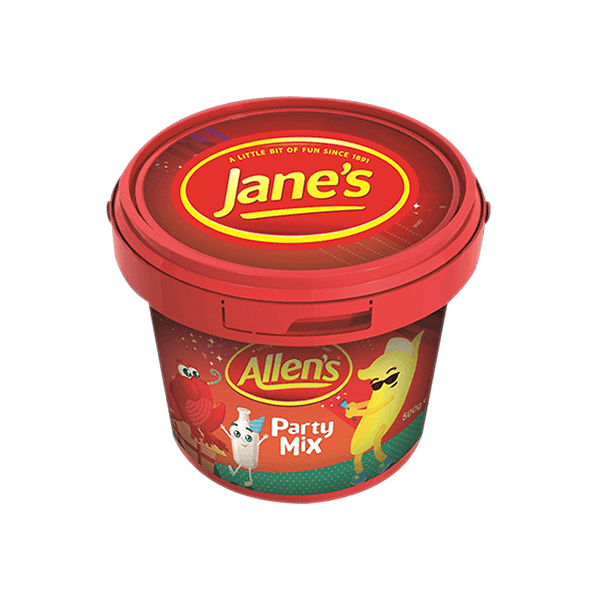 Allens engaged Spiff's services attempting to begin an Australia-wide mass personalization campaign in 2018 throughout BIGW stores. Whilst only a simplistic bespoke text-based personalization was used, simplicity was one of the biggest strengths of this campaign leading to significant growth in sales as a result of the campaign.
Customers would type out the desired name in-store, which the Spiff software printed as a label ready to be applied onto the jar of lollies. A unique customer experience with greatly reduced labor costs for the business. 
Allen's use case perfectly highlights the advantages of integrating a solution that can leverage both world-class design services and customer-centric technology.  
As one of Australia's premier chocolate brands, Koko Black's personalization campaign centered around the idea of customers purchasing high-quality chocolates as gifts for events such as Easter, Mother's Day, and Christmas.
Customers could write personalized messages and select the color of the packaging to the recipient noting the occasion. Seeing an impressive rise in sales on these products, Koko Black has increased their offering of personalized chocolate sleeves, and optional add-on gift cards on the cart page.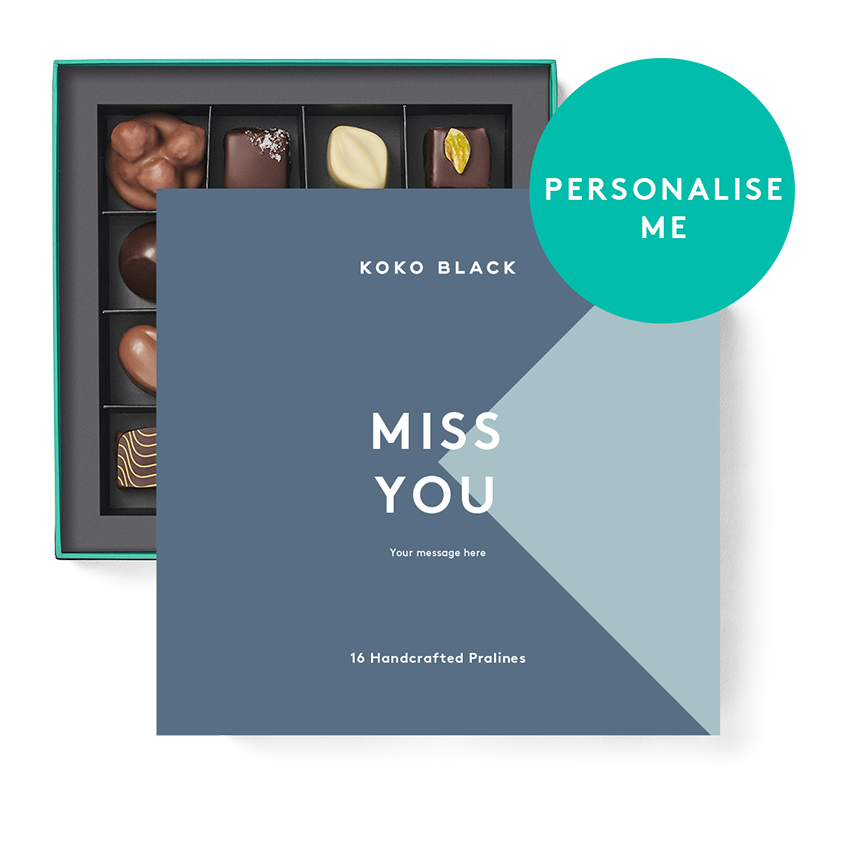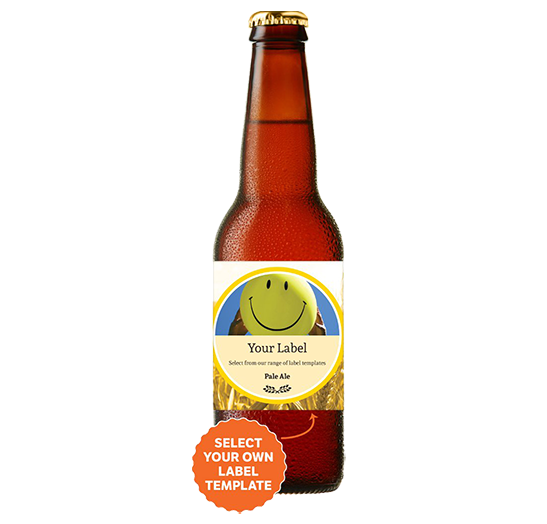 Brewtopia is Australia's #1 producer of custom branded beverages where you can create your own personalized labels.
Brewtopia uses Spiff to customize hundreds of templates that allow users to customize their labels by choosing colors, adding text, uploading images, and more.
Brewtopia found that by designing templates for specific events such as weddings, birthdays & anniversaries they could add an even further personal touch to the customer journey.
Complementing this, Spiff was able to set up an automated print procedure which meant that as soon as customers' purchases were finalized, the customer's orders could automatically start printing the labels exactly to the customer's specifications, ready to be applied.
See how they use Spiff to power their store here.
Maltesers are a British confectionery product manufactured by Mars, Incorporated. Maltesers are sold worldwide and are one of the most popular chocolate brands.
Customized Malteser's buckets were sold during one of Big W's Christmas Campaigns throughout Australia. Using Spiff's quick print technology to print customized packaging. This technology is was used to successfully create customized Christmas presents through the use of variable text that appears in real-time.
The font used in this campaign was also a bespoke font created by Spiff.
If you want to find out more about bespoke fonts, contact us now!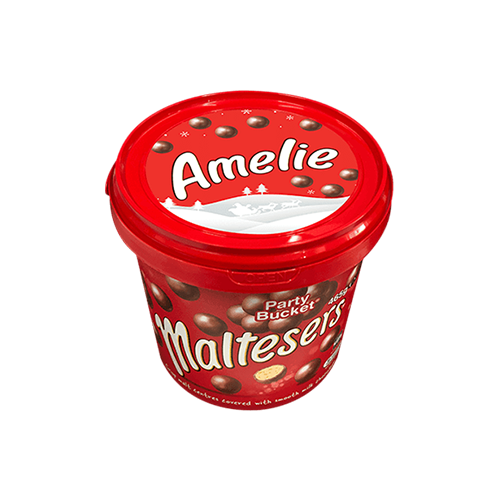 Marketing Competitive Advantages by prompting personalized packaging
Ability to prompt up-selling e.g. personalized gift cards
Higher customer satisfaction rate
Automated print and order routing meaning an increase in sales can be achieved without a bottom-line hit