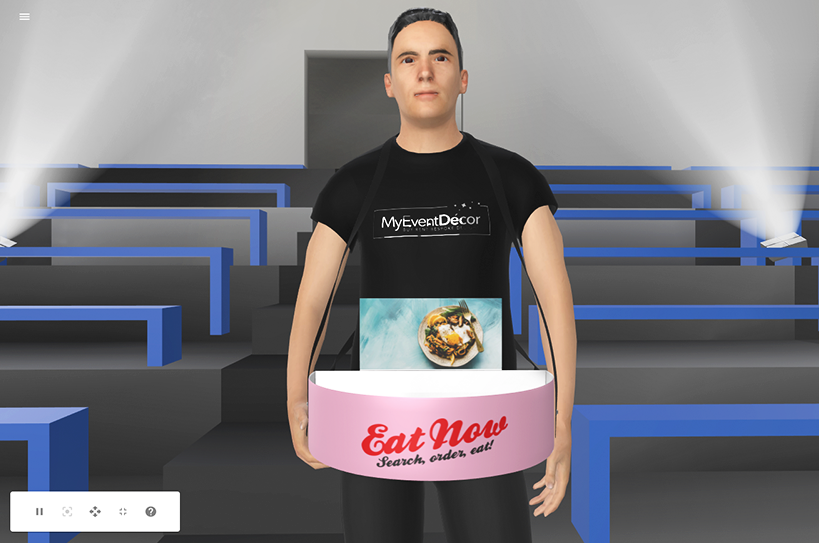 Seeing a product on a boring white background isn't interesting. People consume these products in context. Create that context and change it at a whim. Kanye West announced his intention to create an immersive 3D buying experience, and he's actually onto something this time.
Before AR devices are adopted into the mainstream, 3D worlds in the web browser are the next step. You can emulate storefronts and in-store experiences by using our virtual background feature. Update this experience with the click of a button.
3D product models allow customers to interact with the product just like they can in real life inside a store. 
Creating 3D models of your products is easier than you think. They can be rendered in such detail that many people often can't tell them apart from the real thing.
3D models are also critical for the future of online commerce as they are needed to power both augmented reality (AR) and virtual reality (VR).
We're finding that retailers who sell complex products are finding the 3D configuration feature of our platform especially useful at converting window-shoppers into customers.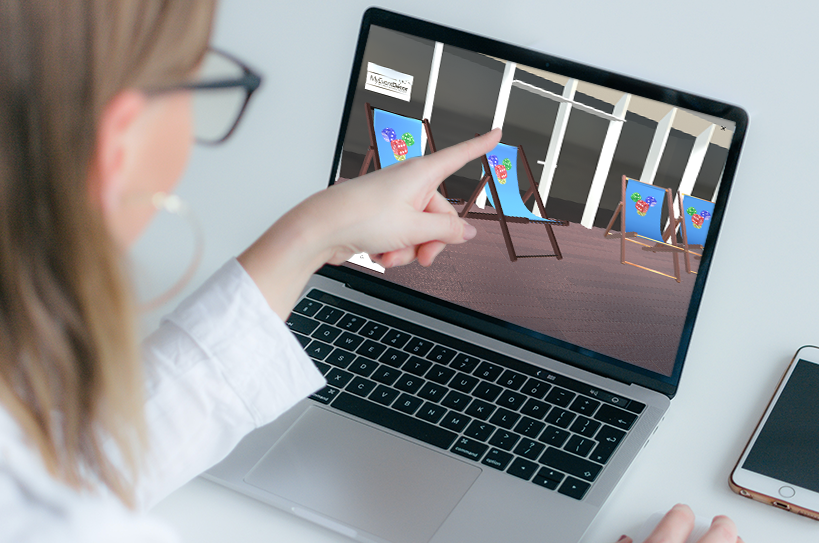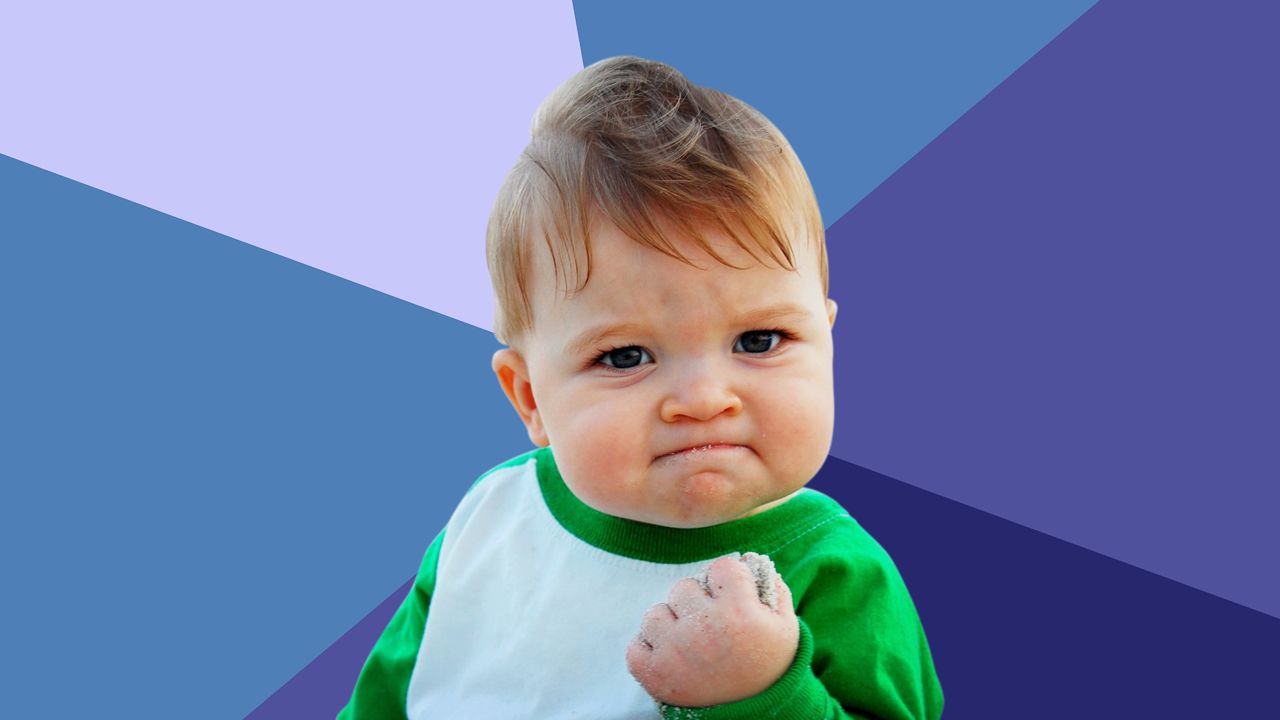 By giving customers the ability to feel the product in a virtual environment, you provide a far richer experience. They can imagine the product is their own, and we find they invariably end up becoming more attached to the purchase.
Customers can manipulate products in 3D without being in-store
Add context to the buying/product usage situation
3D model assets will be increasingly valuable in the future (AR/VR)
Change backgrounds at will, instantly
Virtual product photoshoots
Once you have your 3D product model and your chosen background (2D or 3D), then we can animate the experience. As the customer walks through the step-by-step product configurator, you can animate the camera angle viewpoints and the product itself.
Open the hood of a car, open a card to the inside, bring bottles out of the box – so many options. Emulate, what the store clerk would do inside the store for you.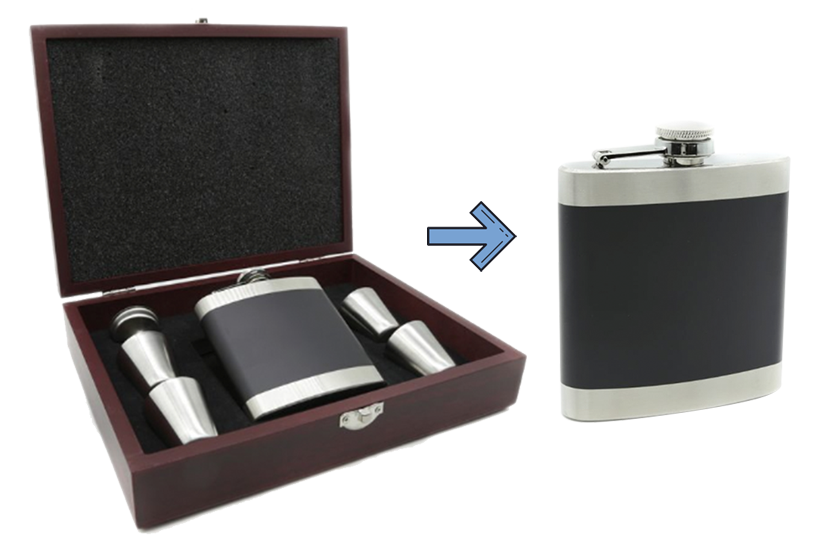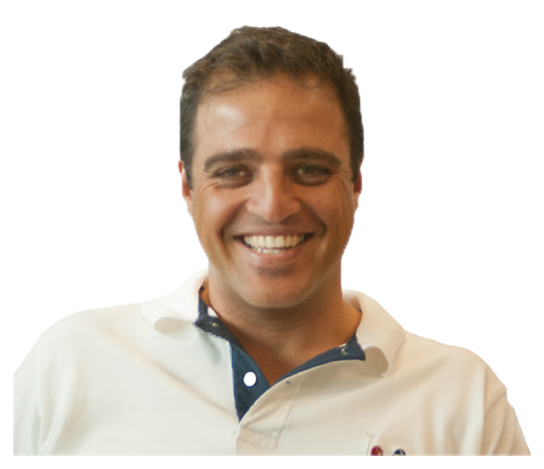 "There's a huge section of the retail industry which has complex products where in-store experiences are critical to the sale. This has historically prevented a lot of the retail sector from getting online. So because we've designed our system in native 3D, what we also realized is that we could simulate the quality of in-store experiences in an online context. We've had to solve a lot of problems around this and we're still a lean team. We've been working on this now for a good four years and are very confident that these problems have been solved for the vast majority of retailers and different product verticals out there. We can place a realistic 3D digital render of a product in a background setting that mirrors what consumers might expect at a store."